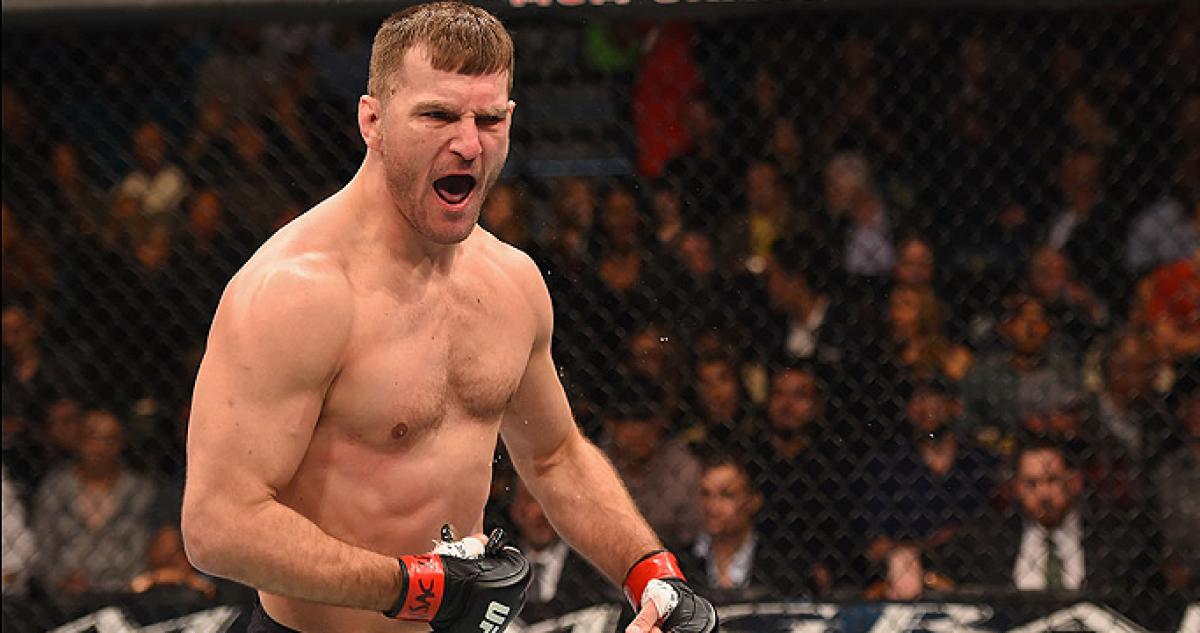 We don't often see body punches in mixed martial arts, but at UFC 241, Stipe Miocic reminded us that when they're used, they're incredibly effective.
Through the first three rounds, Cormier and Miocic went toe to toe, trading punches back and forth with both showing incredible durability. While Miocic's jab proved potent, it was likely Cormier who got the best of the exchanges.
Then, in the fourth, everything changed.
Miocic suddenly started going to the body with vicious left hands, landing over and over to Cormier's midsection. Cormier drastically slowed down, and after a while the blows clearly had an effect, before Miocic suddenly went up top, hitting Cormier hard and dropping the champion.
A few follow ups later, and Miocic had the belt back around his waist.
STIPE KNOCKS OUT DC IN ROUND 4!!!#AndNew! What a fight! #UFC241 pic.twitter.com/ocJIfpRvyj

— UFC (@ufc) August 18, 2019
Leading into the fight, much had been made regarding Cormier's future, with many suggesting a loss would be his last outing in the Octagon. While he didn't go as far as to lay his gloves on the canvas and call it a day, Cormier did admit "it was a tough pill to swallow" and he'd make an educated decision about his future in the sport.
Comments
comments