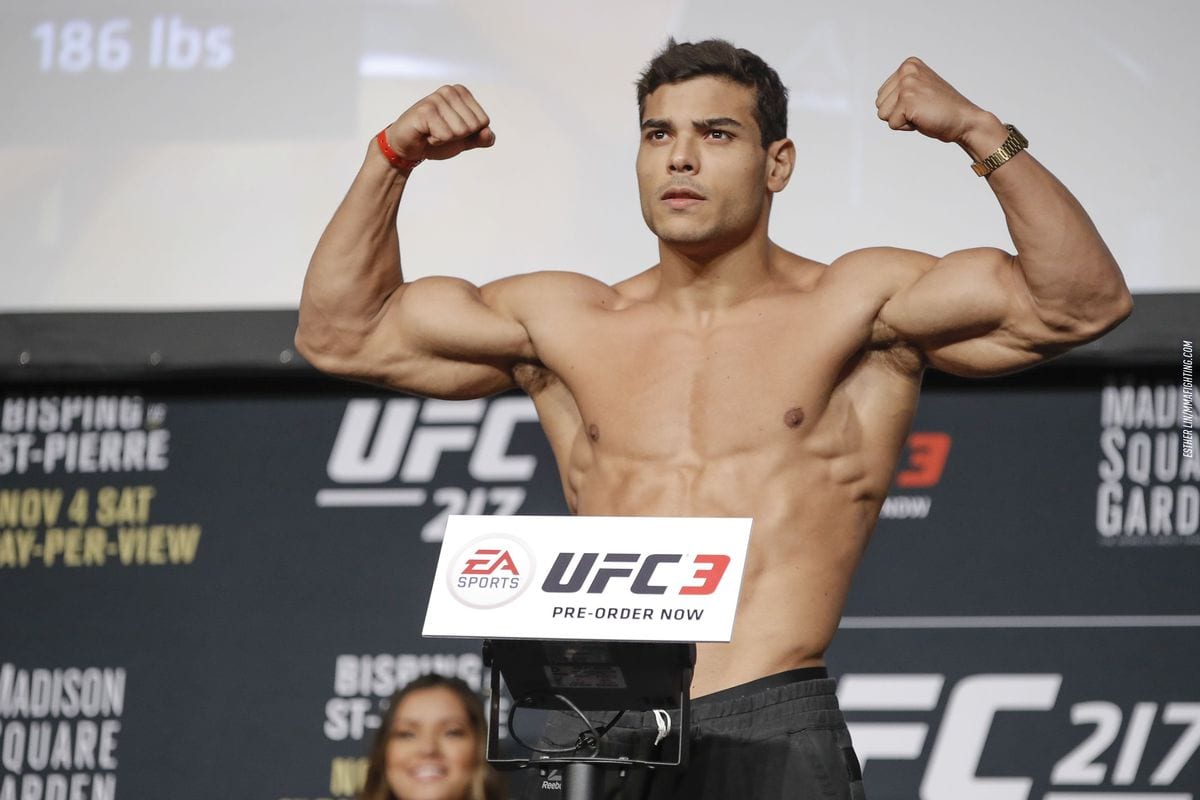 It lived up to the hype.
At UFC 241, Yoel Romero and Paulo Costa went toe to toe for three rounds in fifteen minutes of chaos. Both men were dropped, both men taunted the other and both men showed incredible grit to remain in the contest. In the end, Costa walked away with the unanimous decision victory, with the three judges all scoring it 29-28 to the Brazilian.
Immediately, Costa made the most of his highest profile win to date, calling for a fight with the winner of the upcoming middleweight title fight between Robert Whittaker and Israel Adesanya.
"Romero is beast, the toughest guy in the division, after me now," Costaa said post-fight. "Everyone knows that I am the toughest guy in the division now. I trained for every part of the fight: ground, cage, stand up, clinch and I showed everyone that I can beat anyone. Romero is a beast, a true martial artist, very tough. I almost knocked him out in the first round, but he's got a very strong chin, very hard to knock out. He's also very strong and smart, so I had to be careful.
"I won the three rounds for sure. Adesanya or Whittaker aren't more tough than Romero, Adesanya is easy to break because he is skinny and Whittaker already lost to Romero so I can beat both no problem."
Whittaker and Adesanya compete at UFC 243 in Melbourne, Australia on October 5.
Comments
comments