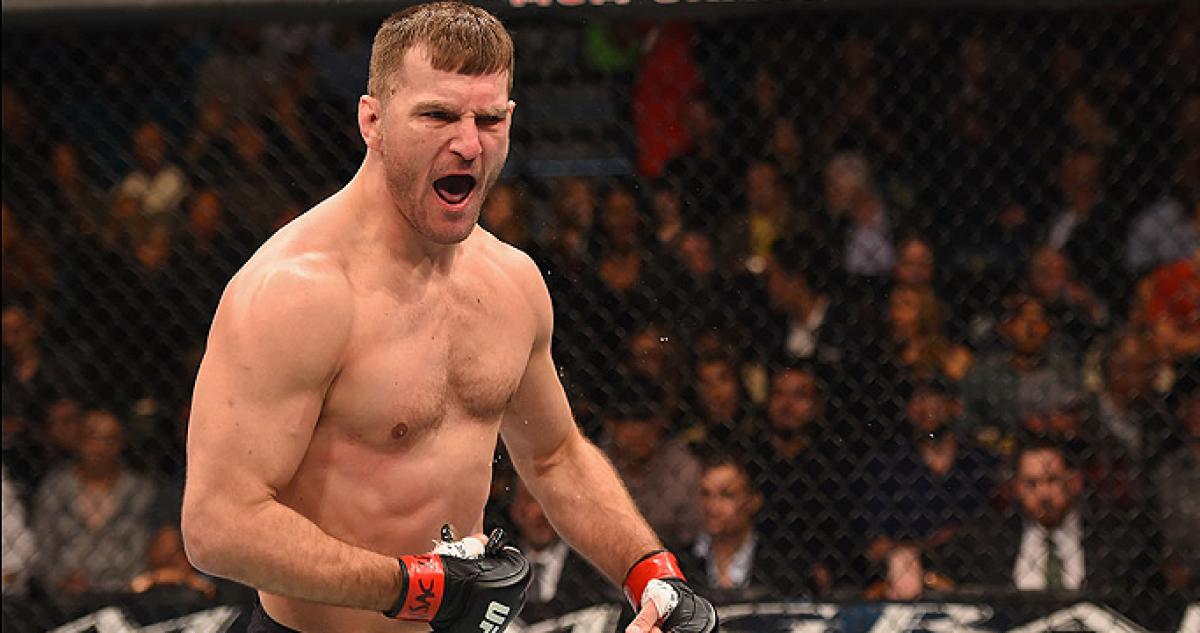 Stipe Miocic and Daniel Cormier have an interesting relationship.
The pair clearly have respect for each other's skills, but since Cormier defeated Miocic for the world title at UFC 226, the former champion has shown an increasing anger towards his old friend. Now, Miocic and Cormier appear close to boiling point.
With Cormier shutting down Miocic's recent pitch for a rematch — evidently unamused by Miocic's claims he owed one — Miocic has now pointed to Cormier's avoidance of a second fight as evidence of a bad attitude.
.@dc_mma my entitled ass offered to fight you at UFC230 on Nov 3 at MSG. You fought Lewis, while I was fighting fires. https://t.co/VU0OTgcP7s

— Stipe Miocic (@stipemiocic) February 6, 2019
According to Miocic, he tried to fight Cormier at UFC 230 last year, only to see Cormier step into the Octagon against Derrick Lewis instead. At the time, Cormier had gone public with a hand injury and essentially stated he could defeat Lewis with such a hinderance, but not Miocic.
The twitter beef continues.
Comments
comments