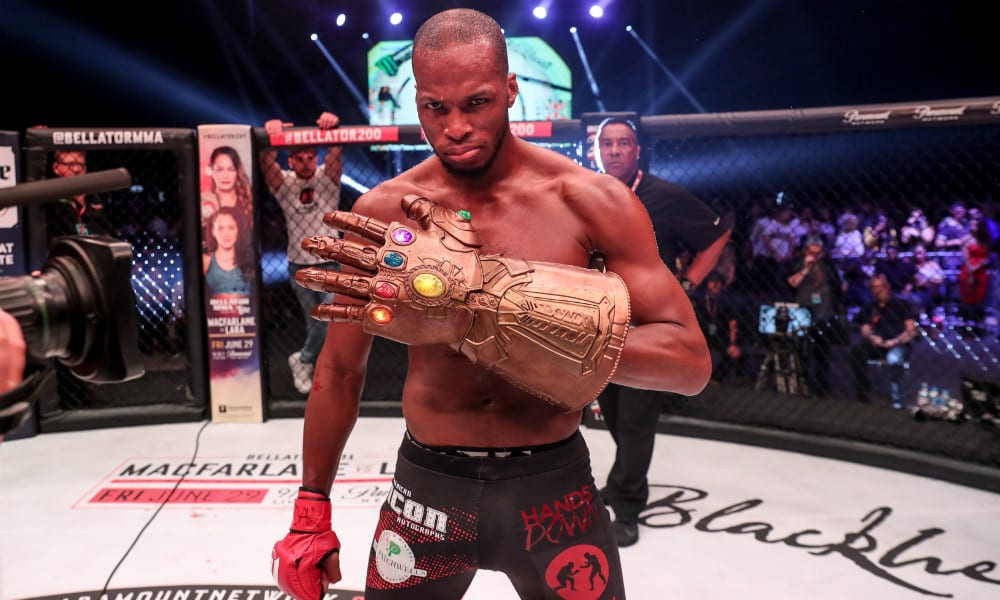 Paul Daley and Michael 'Venom' Page's feud might have gone on for years, but as the two finally get ready to face each other in the cage, both are putting forth two different attitudes towards fight night.
The pair met at a press conference in London recently, where Bellator staff elected not to let the two face off — such was the tension in the room. But while Page and Daley are clearly eager to hurt the other man, Daley is greeting the entire thing with a shrug.
"It does nothing for me, really," Daley said of the fight. "It just puts me a step closer to the million dollars, it dispels the illusion a bit, but other than that it really does nothing.
"I have no relationship [with him] and I find it funny, the tag, 'Friends2Foes', I was never his friend. I work for the same promotion as him, we did a few PR shoots together; we were never friends. [MVP] says I can be a little bit erratic with all of this and I probably can be."
Quite the contrast then, from Page, who held nothing back with his derision of the Birmingham man.
"I wouldn't spit on him if he was on fire," Page said. "He's a little bitch. The reason why this fight hasn't happened years before is because he's a little bitch. Someone flashed a million dollars in his face and he still feels forced into doing it."
Comments
comments