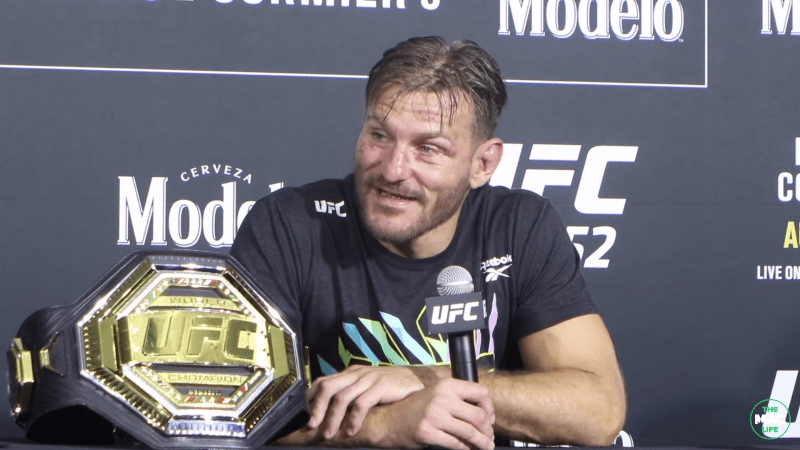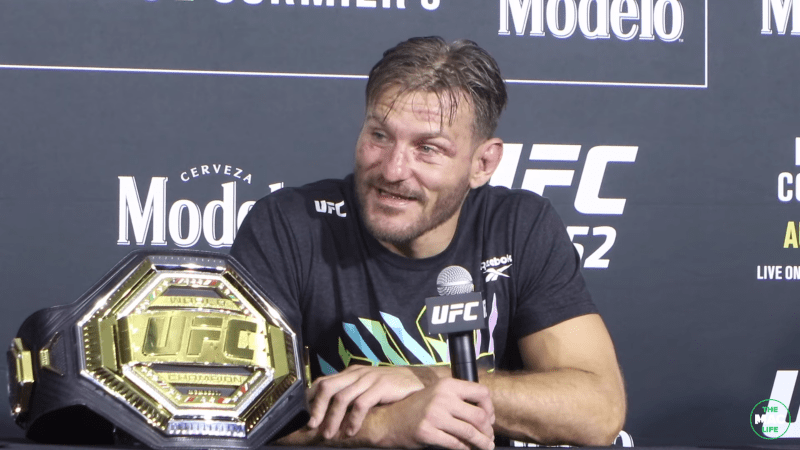 Stipe Miocic says his rematch with Francis Ngannou will go exactly the same as the first — providing he can beat his challenger to the punch.
Miocic is set to meet the hard-hitting Ngannou in the main event of UFC 260 on March 27 in Las Vegas. It'll be a much-anticipated clash after Ngannou has demolished the heavyweight division for a second time en route to his rematch with the champion. In Miocic's mind, while Ngannou represents a serious challenge, it's one he knows how to overcome.
"Francis is a super tough guy," Miocic said, speaking on the "Oral Sessions" podcast. "He's been knocking everyone out again and he's on a tear, and unfortunately he's going to have to fight me again. That's the bad part. He's definitely gotten better, but so have I.
"I know I'm getting old, but I've gotten wiser and I've got a few new tricks up my sleeve. (They say) you can't teach an old dog new tricks, which is a lie. I've learned a lot since the last couple years ago. It's the same outcome. I'm going to walk out with the belt around my waist: and still."
Last time, Miocic found victory after using his grappling advantage to nullify the striking of Ngannou. While he's not quite committing to that game-plan again, Miocic admits it's about being first.
"Timing and speed," Miocic said. "Really just speed. It's all about speed. Speed kills, and that's something we've really worked on the last couple camps fighting 'DC.'"
Comments
comments