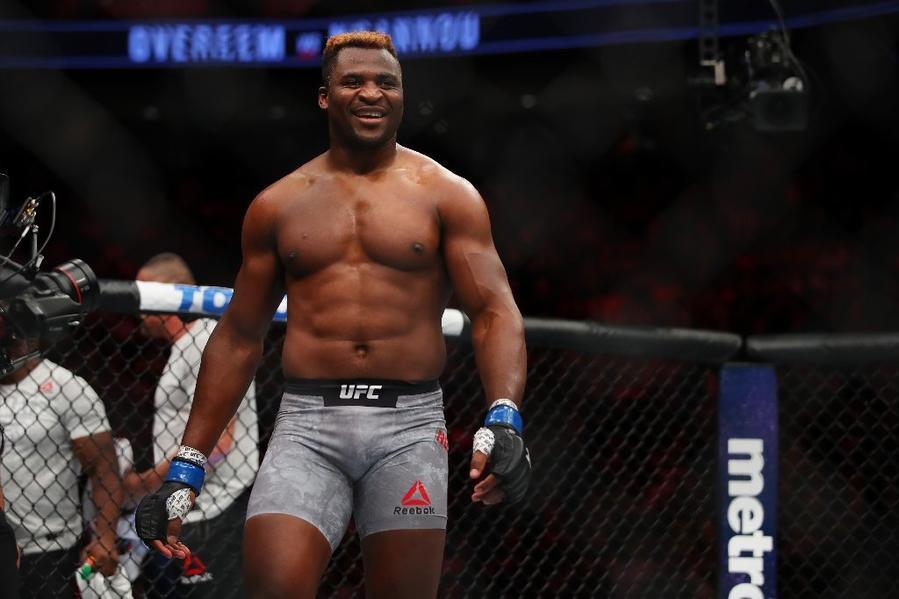 One of the biggest UFC heavyweight title fights in history is starting to take shape.
This past Saturday night in Detroit, Michigan, Francis Ngannou knocked out Alistair Overeem with what's being described as 'the uppercut from hell' to cement his position as the number one contender for Stipe Miocic's heavyweight championship.
And as Overeem hit the floor on Saturday night, there were few envious of Miocic's position.
Today, however, Miocic has taken to his social media to make a brief but effective statement to sum up his feelings. Namely, defiance.
And still… pic.twitter.com/IwZPxLIXpL

— Stipe Miocic (@stipemiocicufc) December 4, 2017
And, as is the way of the world, it took Ngannou hardly any time at all to respond to the champion.
Enjoy the belt while you can and say your farewell before your next fight .#AndNew https://t.co/30i41ZKP5b

— Francis NGannou (@francis_ngannou) December 4, 2017
At the moment, the contest between the two men has yet to be booked, but UFC president Dana White gave some hints at the UFC 218 post-fight press conference that they'd be interested in scheduling it for UFC 220 in January.
Comments
comments