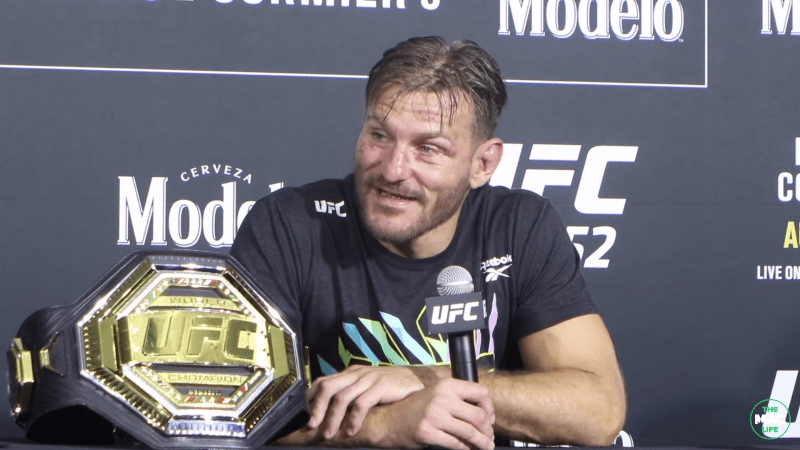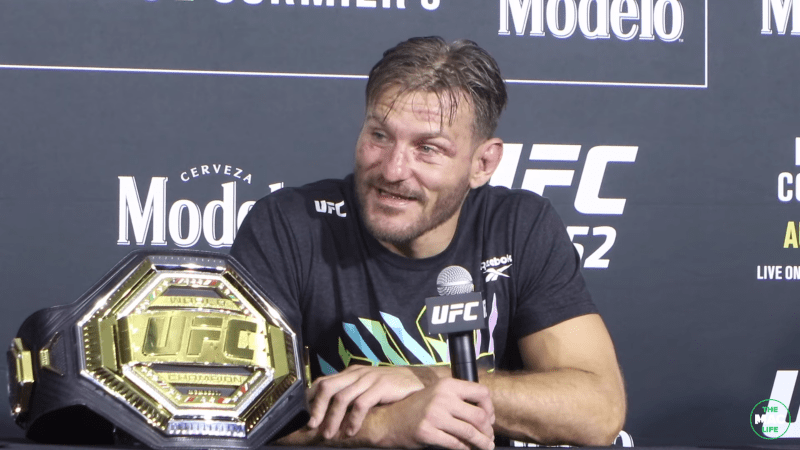 It doesn't seem as if Jon Jones will be challenging for the UFC heavyweight title anytime soon.
Jones, the longtime former UFC light heavyweight champion, had been considered as a shoo-in by most to be awarded a heavyweight title opportunity after announcing his decision last year to vacate the 205-pound strap and move up in weight. However, a very public pay dispute with the UFC and Dana White has scuppered any chances of Jones fighting for the heavyweight title against recently-crowned champion Francis Ngannou, with that opportunity heading instead to Derrick Lewis.
But if fans were hoping that Jones would be in line to face the winner of the forthcoming rematch between Ngannou and Lewis, think again after White outlined the status of the heavyweight frame — and Jon Jones doesn't feature in his championship thoughts.
"Jon Jones is under contract," White told The Jake Asman Show. "We have tried to work with him and see if there are things we can do to make him want to fight at heavyweight. But if he doesn't want to fight at heavyweight, he doesn't want to at the end of the day.
"What are you going to do? You can't make the guy fight.  The reality is Derrick Lewis is really the No. 1 contender for the heavyweight championship right now. It doesn't matter if Jon Jones wants to fight or doesn't want to fight."
Furthermore, White announced that the former champion Stipe Miocic will likely be next for the victor of the Ngannou-Lewis fight after Jones also indicated that he doesn't see himself fighting Miocic — unless it is a title defence.
"Well, Jon Jones made it very clear that he has no interest in fighting Stipe, so it doesn't really matter," explained White. "What you do is you do the fight with Derrick Lewis and Francis and then Stipe gets the winner."
Should Ngannou win and Miocic be up next for him, it would put Miocic in the unusual position of his last six UFC bouts coming against just two different fighters after fighting Daniel Cormier three times and Ngannou twice dating back to January 2018.
Comments
comments