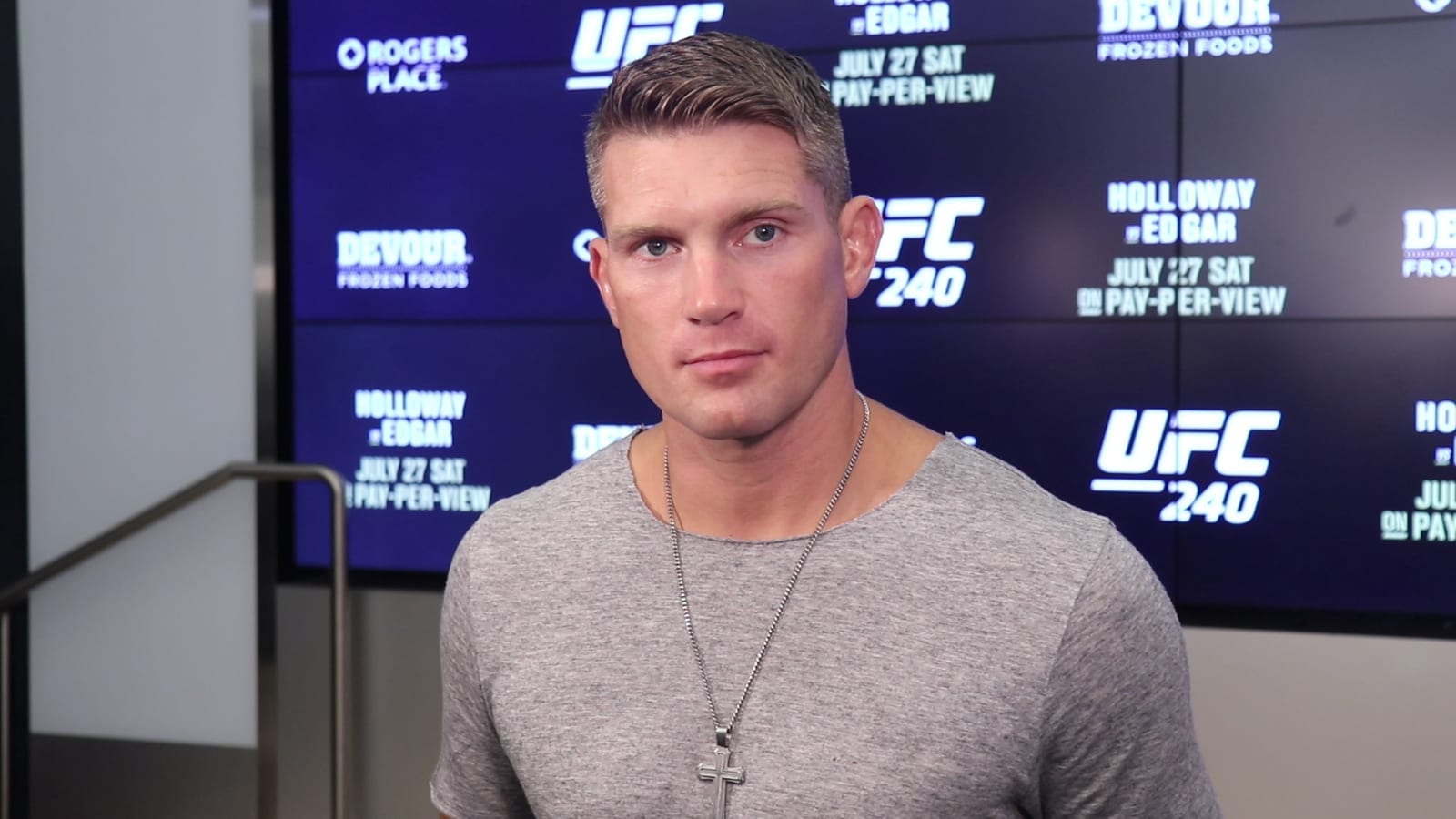 Stephen 'Wonderboy' Thompson has been around mixed martial arts long enough to see the writing on the wall.
His shots at top level opponents are coming fewer and farther between, despite the fact the karate specialist is riding the backs of two amazing wins over two studs in Vincent Luque and Geoff Neal. So, if it's not performance-based, then Thompson has to assume his new inability to crack the top five is coming from either the matchmaker's mentality towards him, or the top names in the division.
"Everybody in that top is thinking [they deserve at title shot] right now," Thompson said, speaking to Johh Thompson and John McCarthy. "Which is kind of annoying to be honest with you, because I would like to work my way back up. The last two guys were ranked number 11 — and I'm hoping the UFC's not trying to make me that gatekeeper because if so, no-one's getting into heaven. That's kind of my mindset. I told the UFC, you give me anybody in the top four, doesn't matter who it is. I know they all supposedly got fights coming up.
"Hopefully by the time I'm ready to fight, some of those spots will be open and these guys will have already fought."
–
Comments
comments