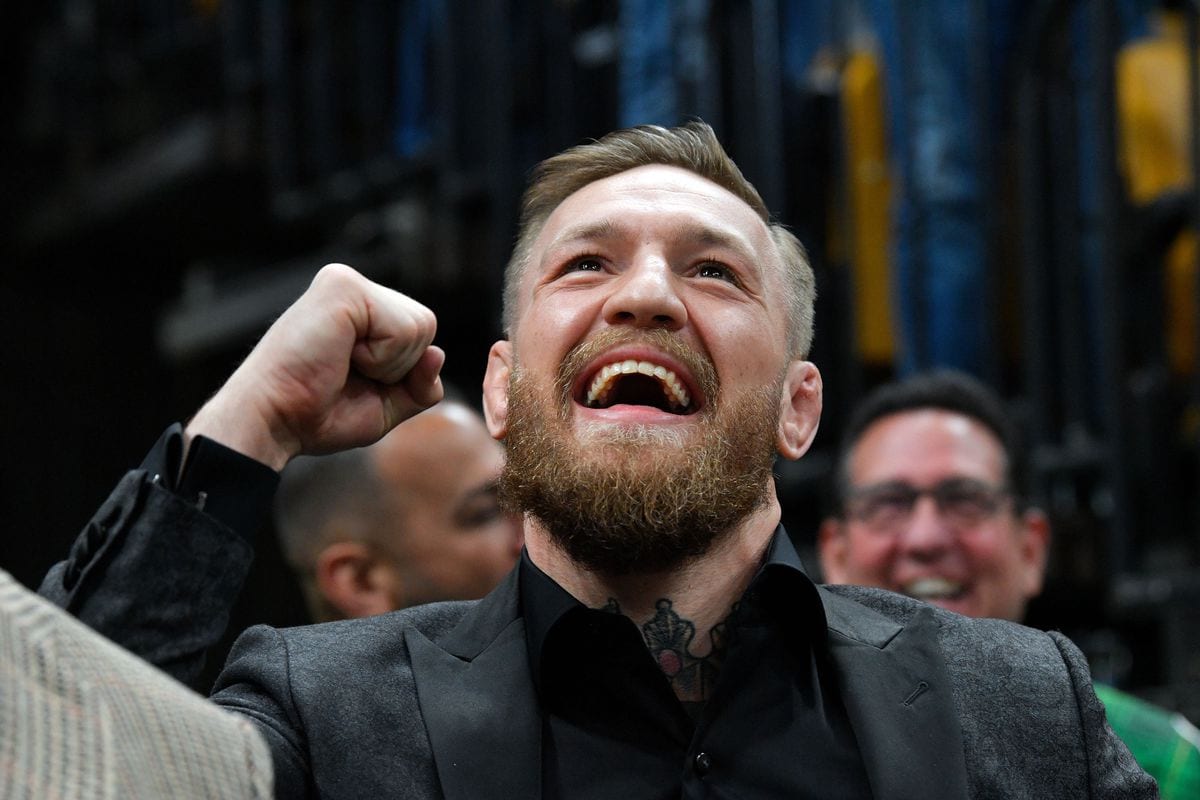 Last month we brought you the story of how Conor McGregor's surprise donation of €5,000 left a Cork family in "complete shock" amid a money-raising drive launched by the O'Leary family to raise much needed funds for medical supplies for Catherine O'Leary who was suffering from locked-in syndrome.
The O'Leary's noted McGregor's surprise donation online, writing at the time in a Twitter post: "Wow! To see this pop up on our screen this morning was a complete shock! We're all blown away by your generosity. Thank you so much."
Detailing the equipment required by Catherine, they explained further: "Catherine requires ear sensors due to the issues with her fingers, and only the newer models of the Vital Signs Monitors allow for this. Without the monitor, staff are unable to monitor Catherine's vital signs such as Oxygen Saturation Levels, Heart rate and Blood Pressure."
And now, around a month or so later, the O'Leary family has announced that they have reached their milestone.
View this post on Instagram
"Without Conor's donation, and the publicity which followed — we wouldn't have met the target so quickly and would not have been able to purchase the monitor just yet," said Patrick O'Leary, brother of Catherine.
"On behalf of myself, my parents and my entire family — we are eternally grateful and would like to thank the public, and especially Conor, and his entire team who facilitated this."
McGregor's donation comes amid a spate of philanthropic drives he has launched in recent times. A little under a year ago he oversaw the delivery of €1 million of personal protective equipment and other much-needed medical supplied in the early days of the Covid-19 pandemic in Ireland, while his top-selling Irish whiskey, Proper No. Twelve, has set its mission statement around donating money to first responders across the globe.
Furthermore, McGregor also recently outlined a donation of $500,000 to Dustin Poirier's 'Good Fight Foundation' which is aimed at providing facilities to underprivileged youngsters in Louisiana.
Comments
comments