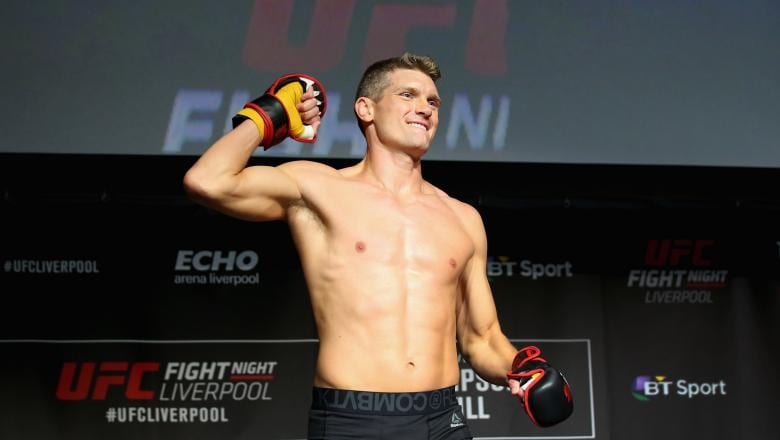 Stephen 'Wonderboy' Thompson isn't buying Leon Edwards' pitch for a title fight.
Edwards made his return to the Octagon last Saturday against Belal Muhammad, and while the number 3 ranked welterweight looked good over the first round, Edwards, unfortunately, brought things to a close in round two with a vicious unintentional eye poke that ended the bout.
After the fight, Edwards made a pitch for a title shot, claiming his existing win streak proved he was ready to compete against the champion, Kamaru Usman.
Thompson isn't buying it.
"With the eye poke, there's only one thing to do and that's to run it back," Thompson said, speaking on his podcast. "I know Edwards is saying he deserves the title next, but you can't get the title after being gone for two years and then having a no-contest with a poke to the eye. Come on.
"I know Edwards is like, 'No, man, I want to fight for the title,' but come on, dude, you haven't fought. I deserve the title more than you deserve it at this point. I'm just saying, you know what I mean? Come on, guys. I'm the only guy that Usman hasn't fought."
–
Comments
comments