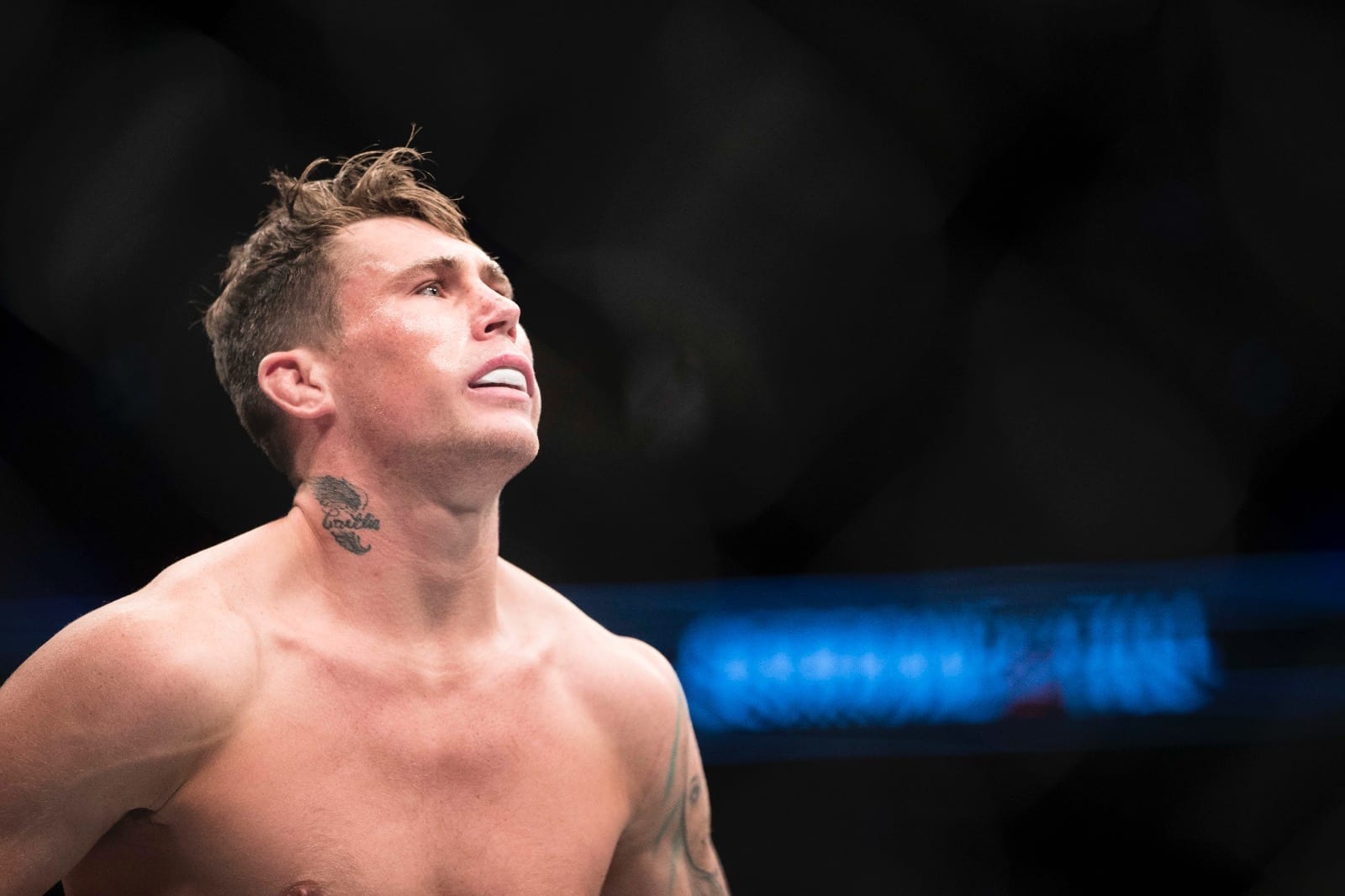 Despite Darren Till's weight cutting mishap earlier today, he will still enter the cage to fight Stephen Thompson tomorrow night — providing he meets certain restrictions.
As initially reported by MMAJunkie's John Morgan, Till vs. Thompson will only go ahead so long as Till doesn't weigh over 188-pounds tomorrow at 1pm (GMT). Along with that, 30% of all Till's purse and bonuses will be given to Thompson.
It draws an end to what's been a chaotic morning in Liverpool.
After Till initially missed the entire window to weigh-in, he was granted an extra hour to lose weight with UFC staff citing "a family emergency." When the main eventer eventually arrived, he still hit the scales at 174.5-pounds.
At that point, Thompson's management and the UFC started negotiating to keep the fight alive, eventually agreeing on the terms listed above. Regardless, questions will now begin about Till's ability to fight at what is widely believed to be below his usual fight night weight.
Should Till exceed 188-pounds tomorrow, TheMacLife has learned that the current stance from Thompson's team is to "cross that bridge when we get there."
Comments
comments