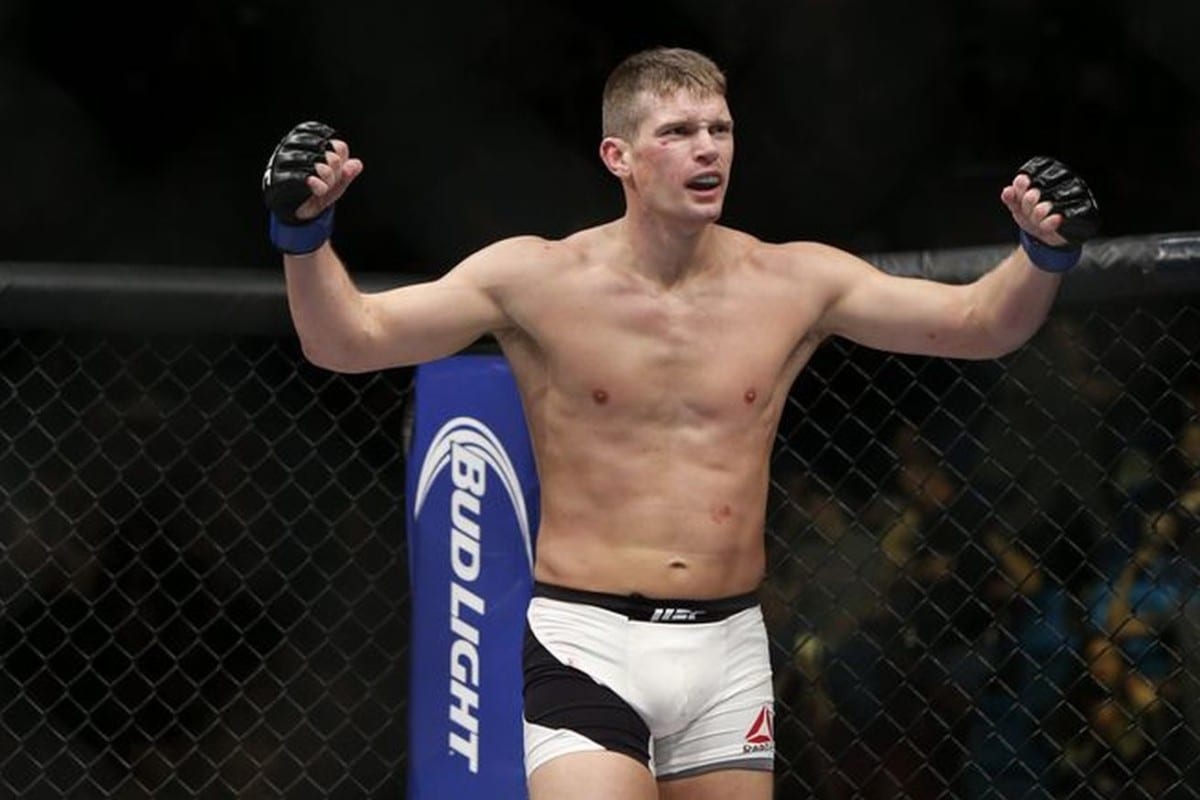 For the second time in a little over three months, Stephen Thompson came up short in his attempt to seize the UFC welterweight title from around the waist of Tyron Woodley despite many observers, including UFC president Dana White, thinking that he did enough to win on the judges' scorecards.
While the biggest moment of the fight was scored by Woodley, who unleashed a vicious barrage of punches as the final seconds ticked away in the last round, the predominant narrative from many observers was that Thompson did enough in rounds one, two and four to outscore the champion by a score of three rounds to two.
Thompson spoke of his disappointment at the outcome in his post-fight presser and, with some time now having passed since the fight in Las Vegas last Saturday, the world champion kickboxer has issued a message to the fighter who defeated him.
Speaking to FOX Sports, Thompson said: "[Saturday] night was not the outcome I wanted. I wanted that title more than anything, but it didn't go my way. Tyron is a great fighter, a deserving champion, and a worthy opponent.
"We'll fight again, I know it."
However, a third meeting between Wonderboy and Woodley won't be happening anytime soon. Woodley will now face further challenges for his 170-pound title (presumably Demian Maia if he beats Jorge Masvidal later this year) and, as for Stephen Thompson, he is looking to take some time off following a hectic few months of training.
"In the meantime, I'm gonna go home and see my dogs, hang out with my family, and just appreciate the fact that I get to do what I do for a living," Thompson said. W"I am blessed by everyone's support and love and hope that every time I step on that canvas that love is repaid.
"I welcome the next challenge with open arms and a full heart."
Comments
comments