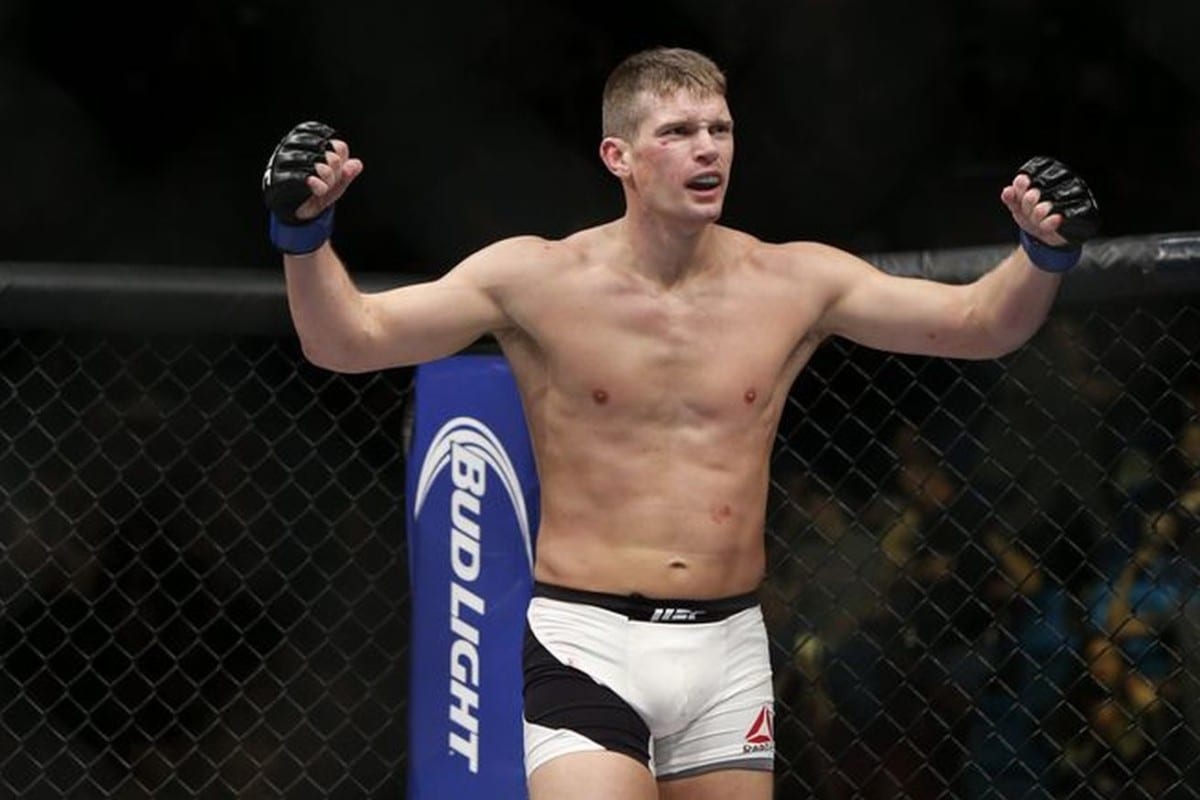 Stephen Thompson's loss to Darren Till at the recent UFC event in Liverpool has left the American fighter in something of a pickle at 170-pounds.
Thompson has challenged for the division's title belt on two occasions and in both he was unable to prize the championship from the clutches of Tyron Woodley and now, with Till surging above him in the rankings, 'Wonderboy' knows that he has to go back to the drawing board to attempt to forge another path to gold.
Enter Robbie Lawler.
The former UFC welterweight champion last fought in December of last year, losing a decision to Rafael Dos Anjos and picking up an injury from which he is still recovering, and with both fighters looking to re-establish their title credentials Thompson suggests that  there would be no better way for either fighter to return to title relevance than with a victory over each other.
"I got fans all the time asking me 'why don't you fight Robbie Lawler?" Thompson said on the Slip N' Dip podcast via MMANYTT.
"I got a lot of respect for him and it would be a barnburner," Thompson said. "He just stands there and wants to bang it out. I love fighting guys like that — without getting hit in the knee of course"
Thompson is referencing the partially torn MCL he aggravated via a Till kick in the UFC Liverpool main event but once that is fully healed he knows the opponent — and the venue — for his ideal return to action.
"Hopefully we can get that shot at MSG, that would be sick."
Comments
comments