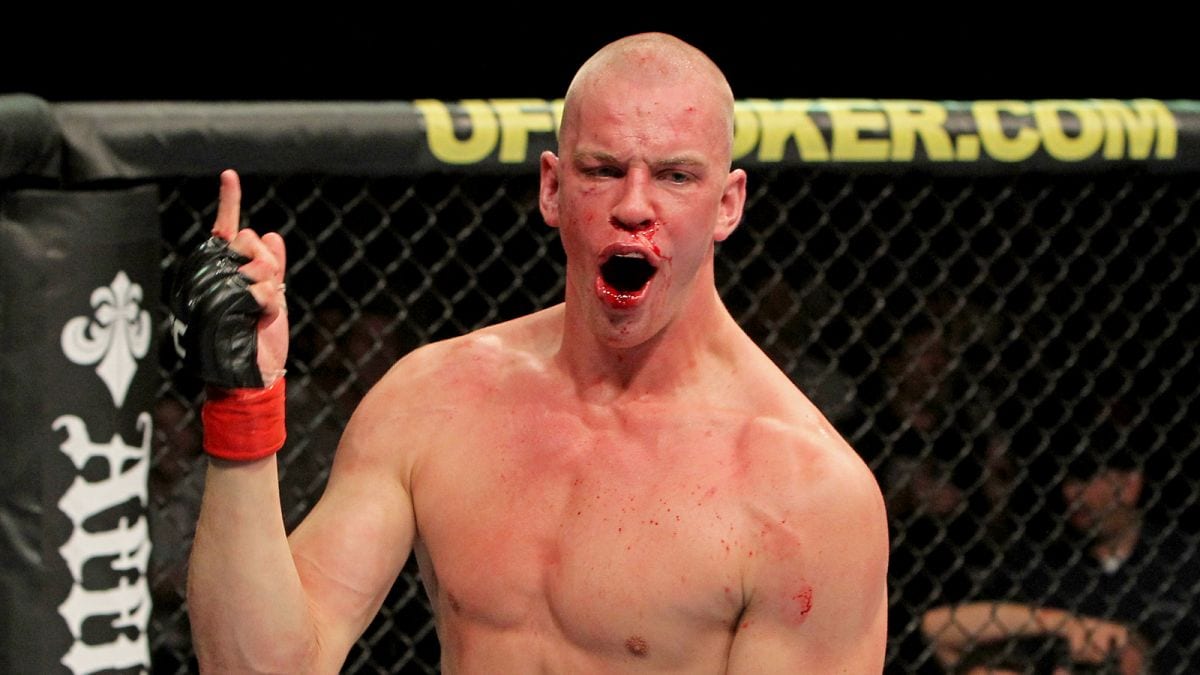 At UFC 204, Stefan Struve claimed his first back to back victory since 2012. By defeating Daniel Omielańczuk, the huge Dutchman finally got himself a bit of momentum, and hopefully put some of his consistency issues behind him.
And it's not something he's willing to waste.
Speaking with Brian Stann on SiriusXM Rush, Struve mentioned he wanted to get back into the Octagon as soon as possible.
"December [or] January makes sense for me, for sure, depending on the fight the UFC wants to give me," Struve said. "I looked at the rankings with my coaches and my manager, and one of the first names that comes up to me is Josh Barnett, who's also coming off a win.
"He's ranked hire than me. I think a win over him would definitely bring me closer to my goal of fighting for the title. He came off a really interesting fight with [Andrei] Arlovski, and I would love to have that fight."
Barnett is currently ranked #6 at heavyweight, with Struve ranked at #12.
As Struve mentioned, the Pride veteran was last seen defeating Andrei Arlovski in a Fight of the Night showdown. While fighting someone located six spots above himself in the rankings might seem like a large jump, Struve could be onto something.
Every fighter ranked #7-#11 have lost their last bouts, with the exception of Roy Nelson and Derrick Lewis. But Nelson is facing a potential suspension for his physical engagement of referee John McCarthy, and it's assumed that Lewis will get his bout with Marcin Tybura rescheduled (from the now cancelled UFC Manila card).
That leaves Struve and Barnett ready to engage.
Comments
comments