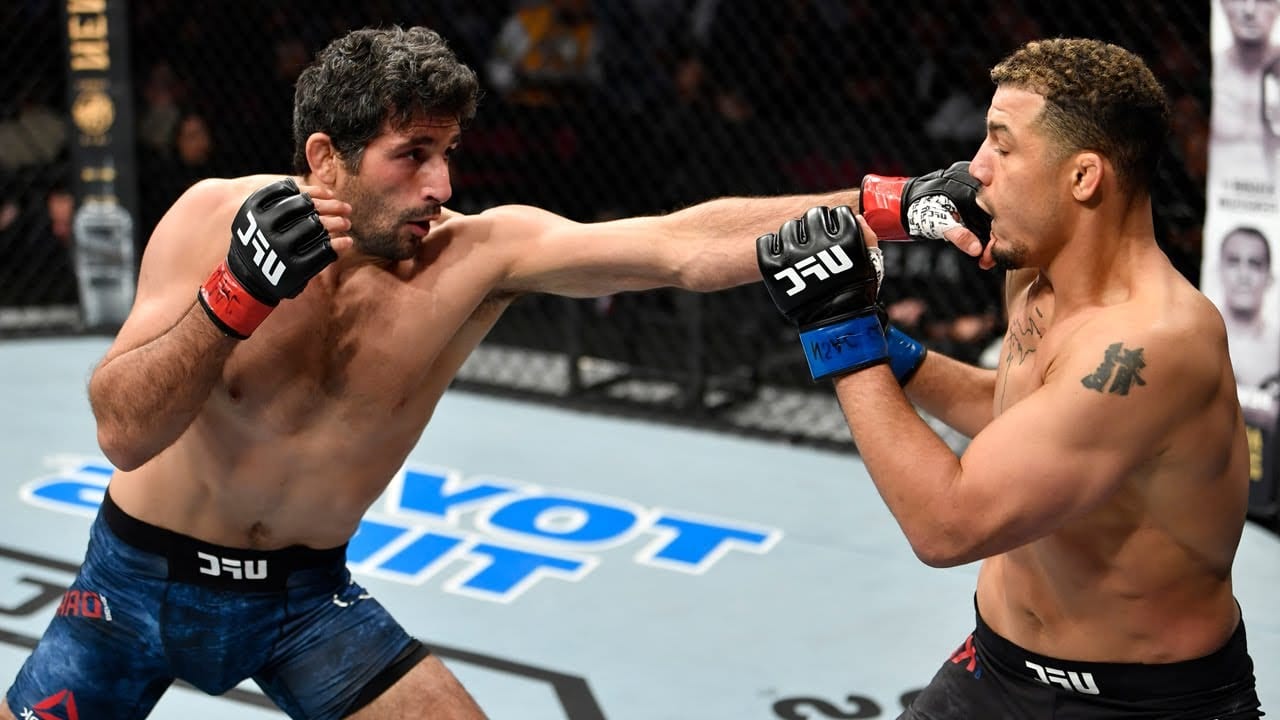 After registering the biggest win of his career against Tony Ferguson at last weekend's UFC 262, not many of us would have predicted that Beneil Dariush would call out Elon Musk — but this is mixed martial arts, and that is exactly what happened.
Moments after Dariush's convincing decision win against former top contender Ferguson, he took his opportunity on the mic to call out Tesla founder and CEO (and one of the world's richest people) Elon Musk, explaining to reporters backstage the motivation for his rather unique moment on the microphone.
"December, I order my car," Dariush said at the post-fight press conference. "Bro, I ordered the safest car, they told me. It's the best car for my pregnant wife. And I'm still waiting. Elon, bro, what's the deal, man? You told me March. We're coming up on June. I want my car. Come on, bud. Big fan, big fan, but this is disrespect."
Coming soon. Sorry for the delay!

— Elon Musk (@elonmusk) May 16, 2021
And, well, it seems like Dariush's concerns were heard loud and clear at Tesla HQ.
"Coming soon. Sorry for the delay!" wrote Musk in response to Dariush's query, promising that the delayed Tesla car will shortly be shipped out.
The reply from Musk has capped a star-making few days for UFC veteran Darisuh who improved to 21-4-1 with the win against Ferguson, meaning he has now won seven straight fights in the shark tank UFC lightweight division.
Comments
comments