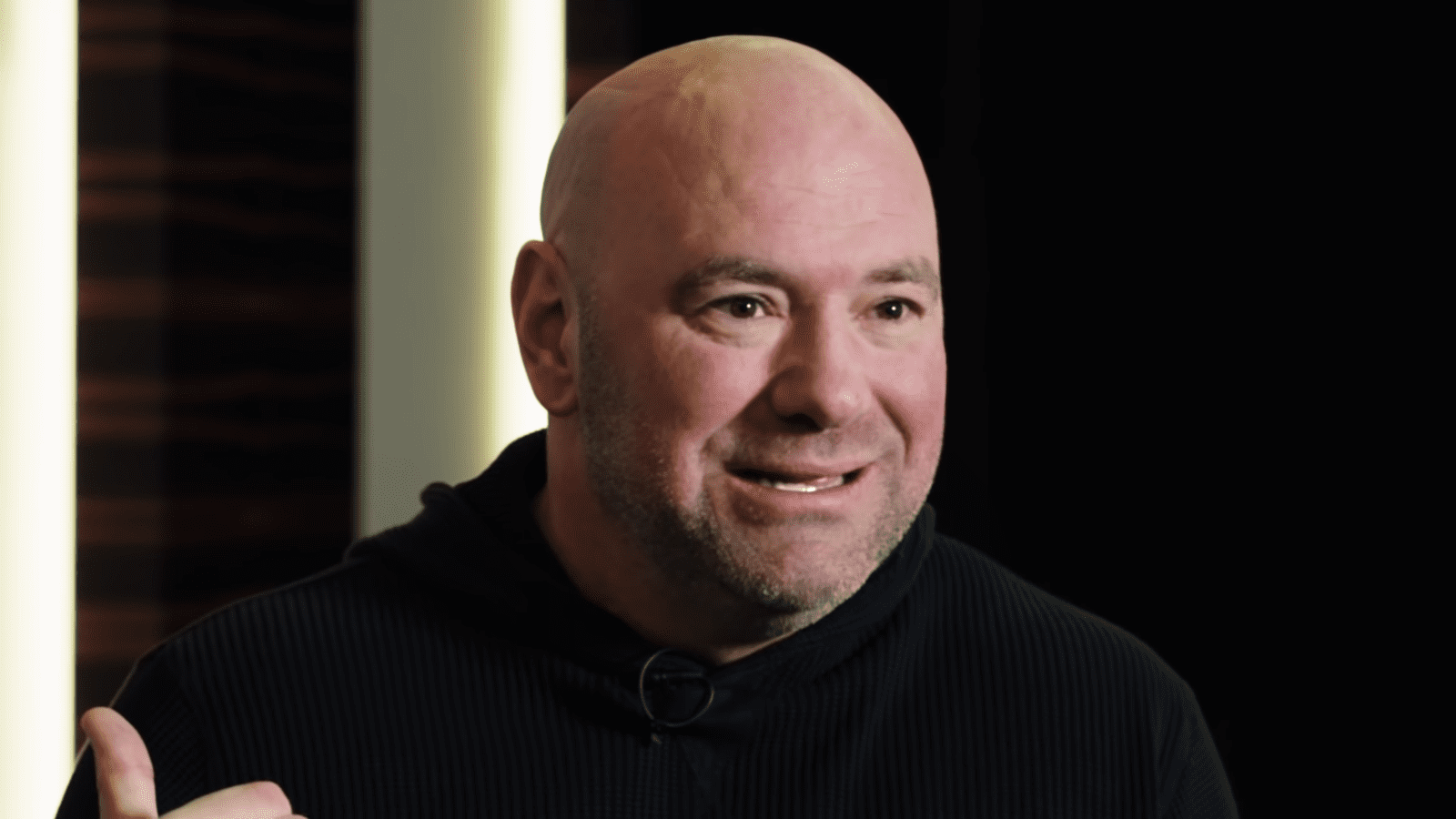 Rarely, if ever, has a UFC event had as much scrutiny as this weekend's card in Florida.
Faced with the reality of a global pandemic, White has been undaunted in ploughing forward with fight cards in the midst of a media backlash which, if reports are correct, led to executives as ESPN and Disney pulling the plug on the prior iteration of the event which was initially scheduled to take place last month.
For White though, the show must go on and the step to hold a card this weekend was a necessary one.
"Critics have never built anything," White said to the Los Angeles Times. "I really don't care what the critics have to say. Somebody has to be first, and it will be cool to be first and share this with our fans and people who will be watching for the first time."
A bumper audience is expected for the event, in what will have been one of the only major sporting events to have taken place on planet earth in the past two months, and White says that the move was backed by the Oval Office.
"The president's take on it was we have to get live sports back first," White said. "Show everybody how to do it safely. Give people who have to stay home some entertainment so they're not bouncing off the walls. From there, we can figure out how we get people back to work and how we get kids back to schools.
"That's really what the president laid out to us that day on the phone and how he would like to see it happen. I'm going first. … hopefully after I do this, other leagues will start looking and say, 'Yeah, we can do this.' Somebody has to dive in and take the lead on this thing and I'm going to do that. When my event is over people will see that it can be done safely.
"Obviously this COVID-19 thing is real, it's serious, and it's a problem, but let's figure out solutions. Let's figure out how to fix this," White said. "How do we get live sports back? How do we get people back to work? … How do we do it safely? We should be working with our government, not fighting against them."
****
This weekend's card is headlined by an interim lightweight title fight between Tony Ferguson and Justin Gaethje. You can see the latest odds for all of the UFC 249 fights via the our official betting partner Parimatch. 
Comments
comments