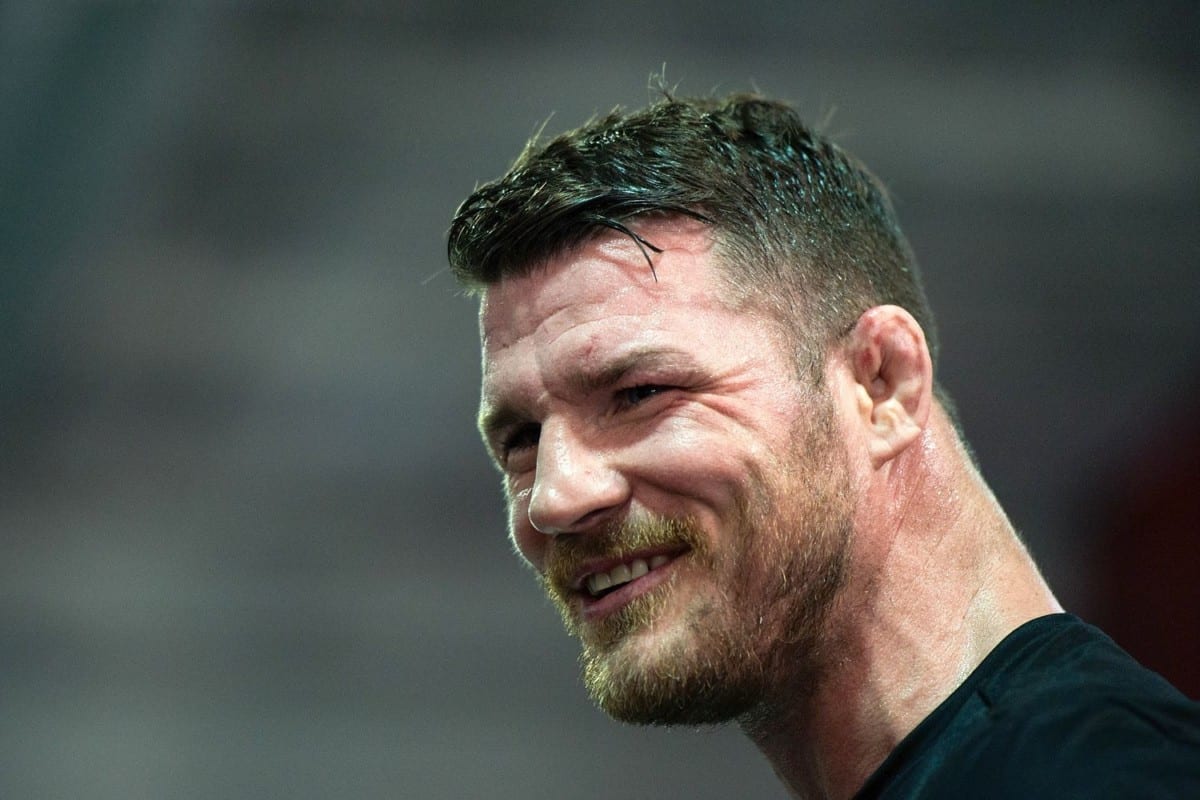 To put it simply, assaulting someone in public is never a good idea — but especially so if the victim is a former UFC champion.
Ex-middleweight title holder Michael Bisping revealed in a series of social media posts Sunday that he was punched in the face by a stranger while in New Orleans with his family, but the Brit says that he laughed off the attack and noted that his assailant "hit like a b*tch".
Truth be told, this was the best possible outcome for the unnamed aggressor as one suspects that his evening would have been entirely different had Bisping opted to retaliate. The attacker also saved himself from a similar fate as the one which an alleged car thief found himself in when fate dictated that he attempt to break into UFC heavyweight contender Derrick Lewis' car in recent weeks.
On that particular occasion, Lewis intercepted the attempted thief and restrained him until police later arrived on the scene. Subsequent photographs showed swelling and bruising to the suspect's eye and face.
This time though, Bisping says that he took the high road — and instead launched a barrage of verbal jabs at the attacker on social media.
I was literally laughing so hard at how pathetic the punch was I don't think I could of hit him https://t.co/D1k7MebhqM

— michael (@bisping) June 27, 2021
He had no idea, just some random dude https://t.co/iqxkrqrq8Z

— michael (@bisping) June 27, 2021
It was hilarious https://t.co/cqTbJyBSMz

— michael (@bisping) June 27, 2021
I doubt the loser will ever know but I thank him for the laughs. https://t.co/pUMseKcvfY

— michael (@bisping) June 27, 2021
😂😂😂 this is the guy pic.twitter.com/bitXXBzoP7

— michael (@bisping) June 27, 2021
–
Comments
comments