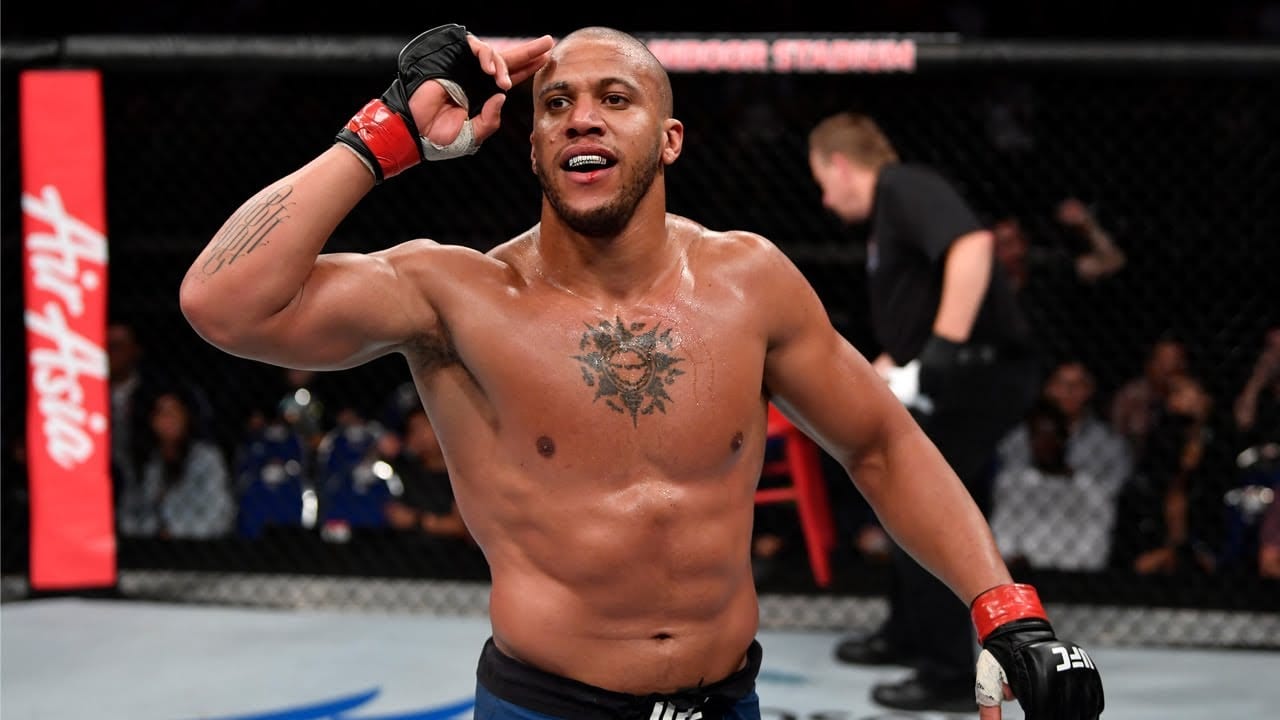 Ciryl Gane enhanced his already stellar reputation with a resounding unanimous decision win against Russian veteran Alexander Volkov on Saturday night in Las Vegas — and the next man up on his hit list is former training partner and reigning UFC heavyweight champion Francis Ngannou.
France's Gane displayed his arsenal of technical striking skills against Volkov in last Saturday's UFC main event, clocking the giant Russian with an array of impressive strikes to enhance his career record to a pristine 9-0.
Current champion Ngannou appears to have his next date set in stone against Derrick Lewis later his year, while the spectre of Jon Jones' eventual heavyweight debut will likely be a factor in future heavyweight title tilts. But if you ask Gane, he says he is ready right now.
View this post on Instagram
"I think today I proved I don't need another fight for a title shot," Gane said after defeating Volkov. "So tomorrow, if the UFC wants to match me for the title shot, I'm ready.
"I'm comfortable about this matchup if this matchup is going to happen," Gane said of Ngannou. "It was a shame before the title. Now, for the title, I'm really comfortable with this situation, because we're not in the same gym. If we're going to fight for the belt, this is beautiful for me, for him, for my coach, and the MMA Factory."
If and when that fight does happen, Gane says that he won't stray too far from the blueprint which has brought him to a perfect professional career thus far.
"I kept focus on the target, and we knew what the target was: Make pressure, get inside, try to finish the fight like every time, and go to war," said the Frenchman.
Comments
comments