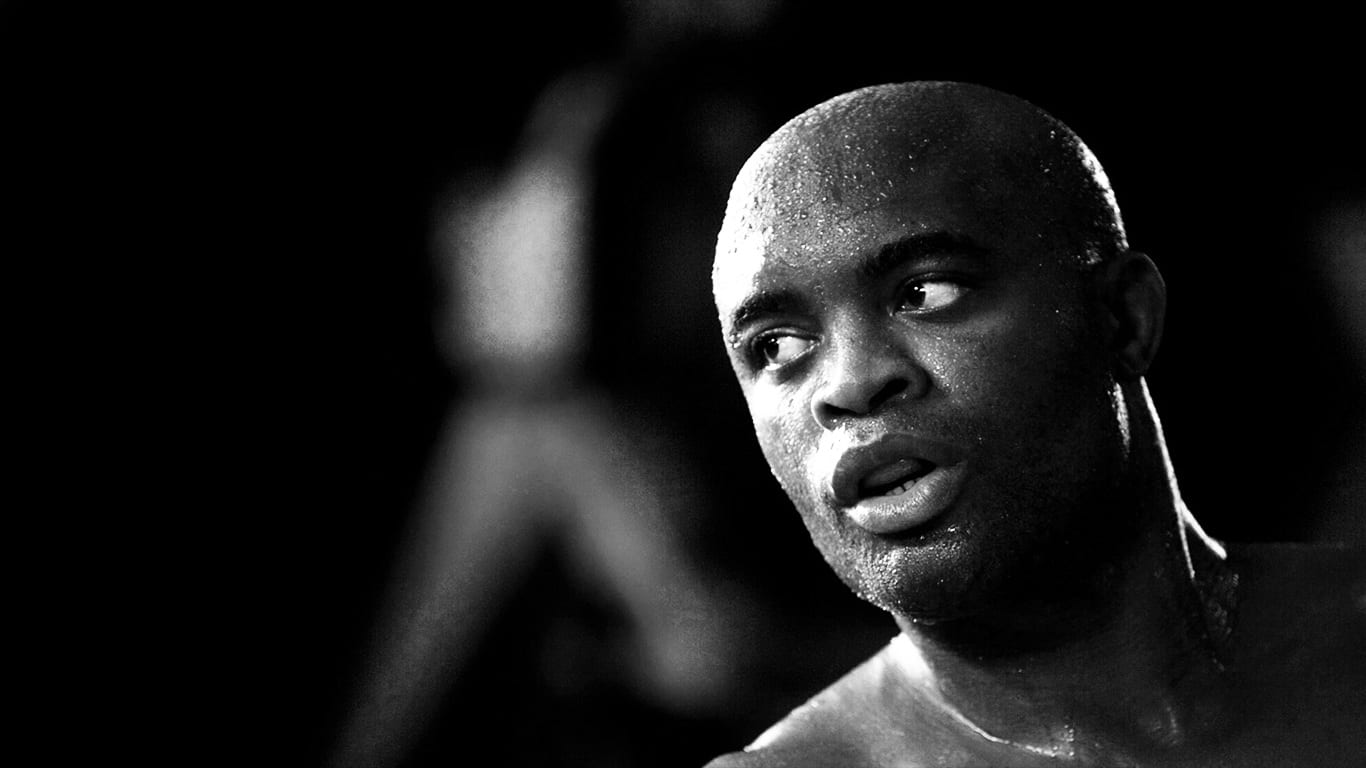 The Arizona Department of Gaming, the governing body overseeing this weekend's scheduled boxing match between Anderson Silva and Jake Paul, say that they are looking into reports that former UFC champion Silva was knocked unconscious twice during the final stages of his preparations to take on the unbeaten YouTube personality. 
In an interview with MMA Weekly, as noted by MMA Fighting, Silva, 47, claimed that he had been knocked out in his final training session for Paul, and said that he has been preparing alongside a legion of top professional boxers.
"I'm training hard for win — I'm training with the good boxers, high-level, and five guys come to help me," Silva said in the interview. "And the last sparring with [my sparring partner], he is knocked me out two times, and when I finish my training, I talked to my coach and even said, 'Coach, let me tell you something, why the guys knock me out two times?' And the coach said, 'You need to prepare for war, and you prepare for war.'"
This statement, though, was quickly denied by Silva's coach Luiz Carlos Dorea who told MMA Fighting: "What I can say is that didn't happen. Thank God we follow all the steps in training and Anderson did excellent sparring [sessions]. He's 100 percent for the fight."
The Arizona Department of Gaming, meanwhile, confirmed to MMA Fighting that they are investigating the reports. Fighters above the age of 36 in Arizona are required to pass a battery of tests to be cleared to fight, which included concussion testing — with one element requiring athletes to notify the commission of the last time they were knocked out in any capacity, be it in training or in a fight, as well as an estimate as to how long they were unconscious.
It is unclear if or when the Arizona Department of Gaming will make the findings of their investigation public, and how — if at all — it will affect this Saturday's fight.
Paul, the YouTuber turned professional boxer, is a perfect 5-0 in his career thus far but has seen two recently proposed bouts with Tommy Fury and Hasim Rahman Jr. fall apart for a variety of reasons.
UPDATE: Anderson Silva has released a statement on the controversy, and is found in full below.
"After seeing the reports and concern for me, I'd like to clarify two important things. One, I was NEVER knocked out in sparring. I misspoke in that interview as I sometimes do when interviewing in English and exaggerated the normal back-and-forth action that occurs in sparring.
"Second, this sparring session I referenced was in early September. The interview with MMA Weekly was done on Sept. 13 and, for some reason, just released this week. So, it wasn't recent.
"More importantly, my training camp has been great. I am fit and ready to fight and the only knockout people should be worried about is the one I'm about to deliver to Jake Paul on Saturday night."
Comments
comments