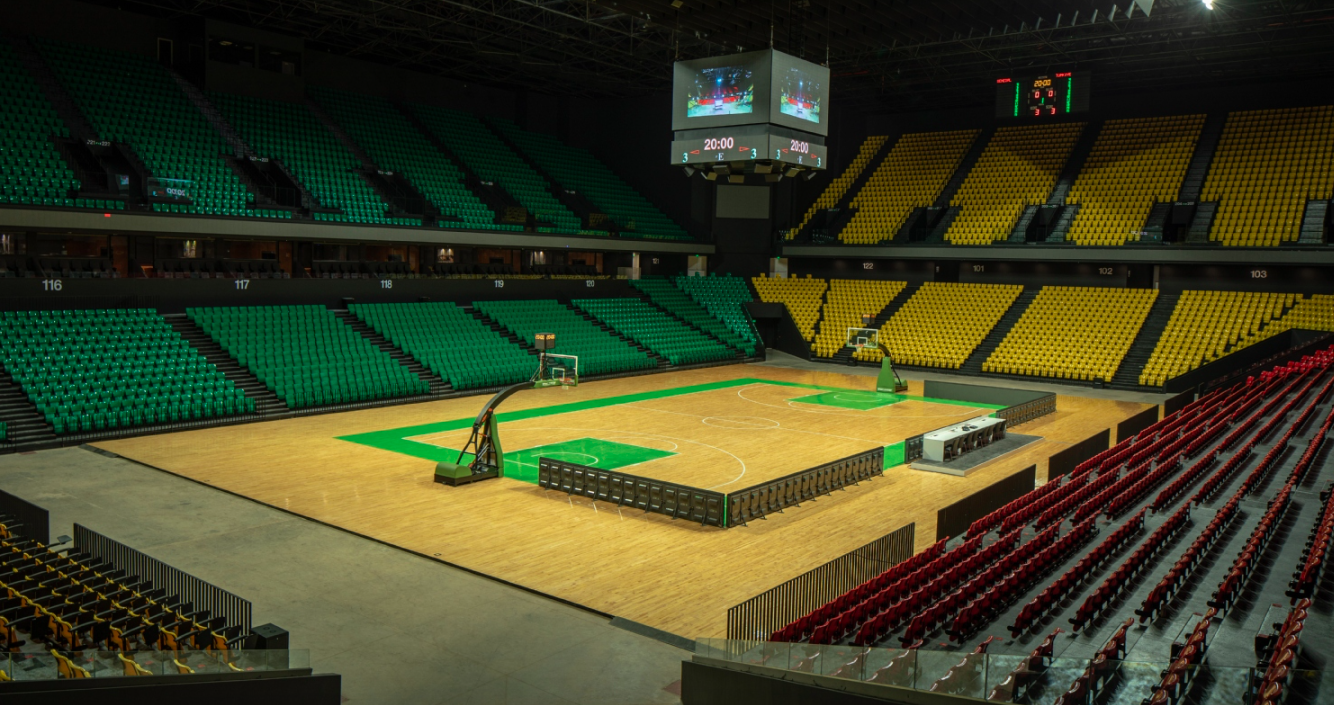 Senegal is "top of the list" to host the UFC's first-ever event in Africa, according to the UFC's chief operating officer Lawrence Epstein.
The organisation has long-signalled its intent to hold a fight card on the continent, particularly when the UFC held a trifecta of African champions in Francis Ngannou, Israel Adesanya and Kamaru Usman — but despite just having a sole African-born champion currently, the appetite remains to forge new ground in the UFC's only major unexplored market.
"A UFC event in Africa has been on our radar for many years," Epstein said to BBC Africa. "The first thing we look for is an arena that suits our size requirements. We like those arenas that are within the 12,000 to 20,000 range. Africa certainly has some smaller arenas – there is nothing wrong with that but we like to pack arenas, to create a tremendous amount of energy and, of course, the more tickets you have to sell the better."
It was with this in mind, Epstein says, that led his team to investigate the possibility of holding a UFC event in Senegal's Dakar Arena: a 15,000 capacity stadium primarily used to host basketball events that was opened in 2018, which you can see pictured above.
"That's why Dakar is leading because they have one of the larger arenas in sub-Saharan Africa and a lot of events have already gone there with success. Senegal is top of the list based upon the information that our team has put together. The next step is to get our entire operation team down to do a site survey, evaluate the arena and all the infrastructure we need to put on an event."
But don't expect any African event to be announced in the coming months. Epstein explained that a lot of work will have to be put in to identifying local partners and to properly gauge the market before any proposals are made. Then, once all parties are satisfied, contract talks can be progressed.
"We want to make sure we properly understand the market, investigate potential local partners. And then start locking in dates and hopefully get an event on the calendar for 2024, which is going to be massive," he said. 
And Epstein concluded that the drive to explore the African market is coming from the very top of the organisation. "Dana White has been very outspoken about wanting to do an event (in Africa) as soon as possible. He is very impatient," Epstein explained. "We are listening to his urgency on this."
Comments
comments