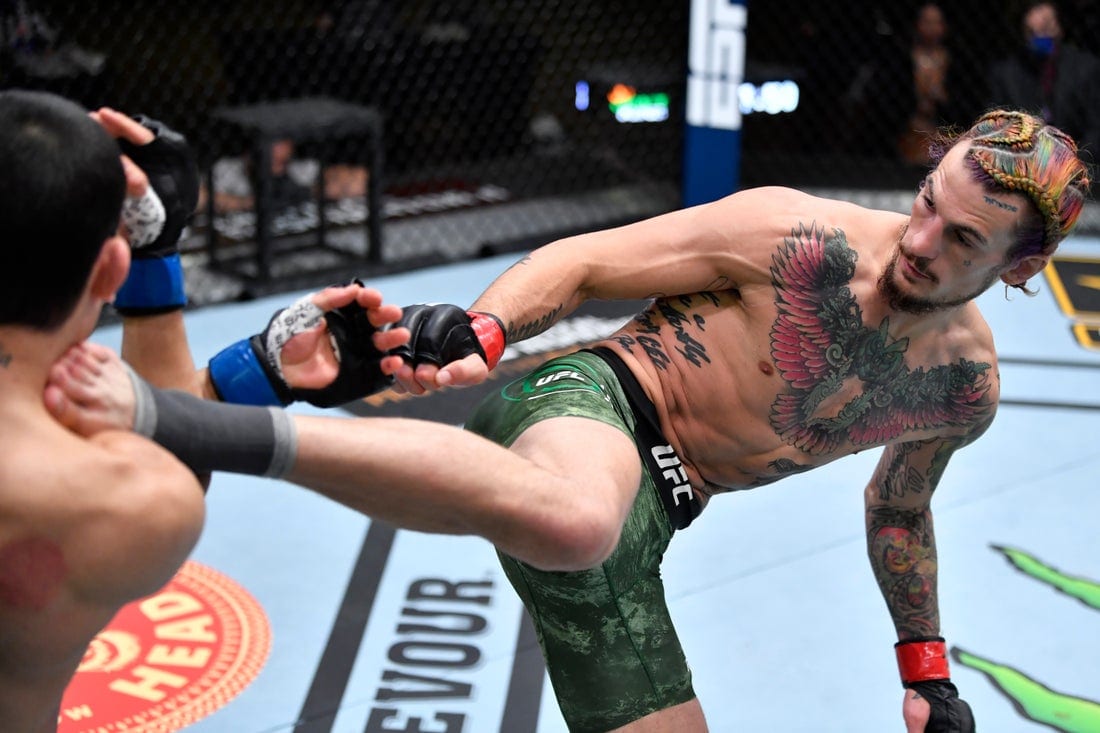 While it was a (very contentious) split decision in last weekend's UFC main event fight in San Antonio, Texas between Cory Sandhagen and Marlon 'Chito' Vera, fellow bantamweight contender Sean O'Malley said that Sandhagen was just the better fighter of the two.
More than a few eyebrows were raised late Saturday night when the word "split" was read aloud during the decision following the five-round fight between the two top-ranked 135-pound fighters but as far as O'Malley — whose sole career defeat came against Vera — is concerned, Sandhagen is a level above Vera.
"I think Cory just outclassed him," O'Malley said on his TimboSugarShow podcast, via MMA Fighting. "I do think the big cage — it's like if you're playing a basketball game and you're like, 'Okay, let's only play half-court.' That's pretty much the difference between the big cage and the small cage. It's 40 percent bigger, so it's like a different playing ground that you're playing with. I think it would have favoured 'Chito' a little more in the small cage.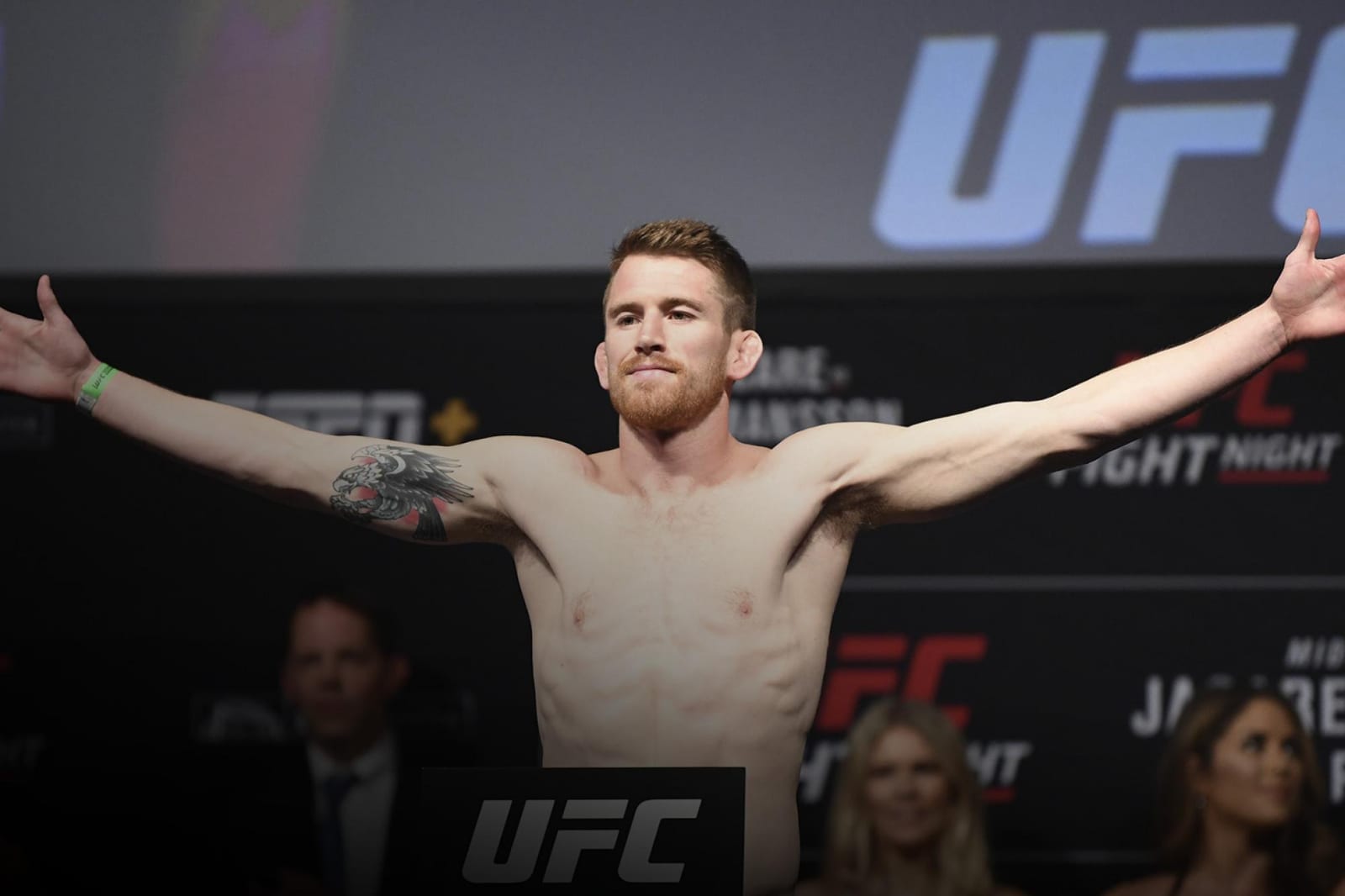 "I don't think anything was wrong with 'Chito,' I think Cory's that f*cking good, and that style beats 'Chito.' He's not very fast, he's f*cking  super good, super durable, well rounded everywhere. Cory was focused for 25 minutes, did what he needed to do. Wrestled more than I thought he would."
O'Malley added that he was surprised by Vera seeming to accept the position of being on his back in various points throughout the fight, adding that if this was a strategy designed to tire out Sandhagen it was destined to be ineffective.
"I don't know if he was like, 'I'm gonna try to get Cory tired.' Which is not a f*cking good game plan," he said. "Maybe it worked against a couple guys, but that can't be your game plan, 'I'm gonna go in there, lose these two rounds then try to win it in the last three.' Fights you get a couple times a year. You gotta show up. You gotta f*cking show up on that night. That's the most important thing."
Comments
comments