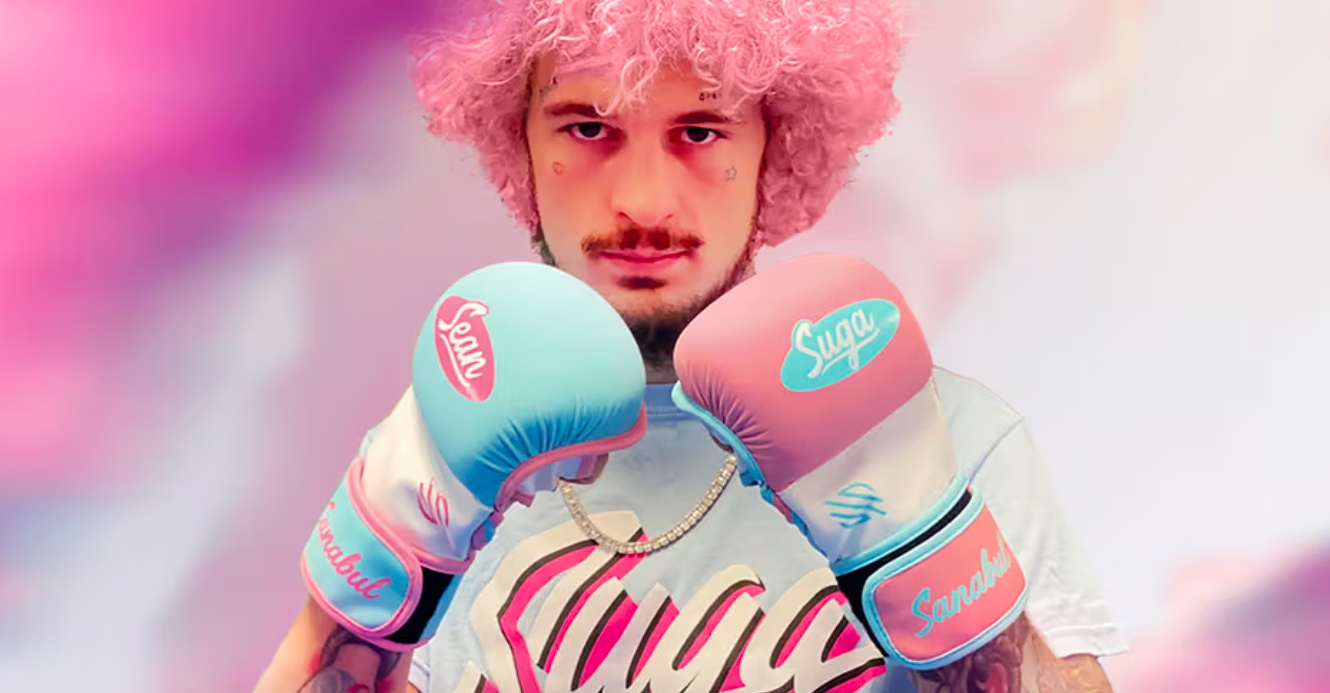 As soon as that final bell rang in Riyadh on Saturday night, you can be sure that Sean O'Malley's prospects of securing a high profile professional boxing match increased — but by how much, exactly?
O'Malley, the UFC's 135-pound champion, has previously stated his ambition to one step between the ropes to test his striking skills against some of the world's finest pugilists, putting his name next to undefeated boxers like Devin Haney and Gervonta 'Tank' Davis. The UFC, though, has been traditionally against cross-promoting fights, with the exception of Conor McGregor's fight with Floyd Mayweather in the summer of 2017.
But now that Francis Ngannou has shown that, at least in some occasions, the disparity between boxing and MMA isn't necessarily quite the striking chasm that many thought in the past, that has opened the door for fighters like O'Malley to pursue paydays outside of his own sport.
But that's only if the UFC is on board.
"The thing about Devin Haney is like, I'm not trying to throw shade or anything but I've legit literally never watched him box one fight ever," he said on his TimboSugarShow podcast, as noted by MMA Fighting. "I didn't even really know who he was until more recent — like him, Gervonta, there's a guy like named Shakur [Stevenson]."
And while these types of matchups would no doubt command some crossover interest, O'Malley said that the UFC has expressed no similar desire.
"I talked to UFC about potential boxing fights someday and they're like, 'No one knows Devin Haney. There's zero percent chance that ever happens,'" he said. "He's just not a star and no one knows him. No one knows between him and Gervonta Davis, you go ask some random person which ones which they'd be like [I don't know]."
Well, that's that then.
Comments
comments