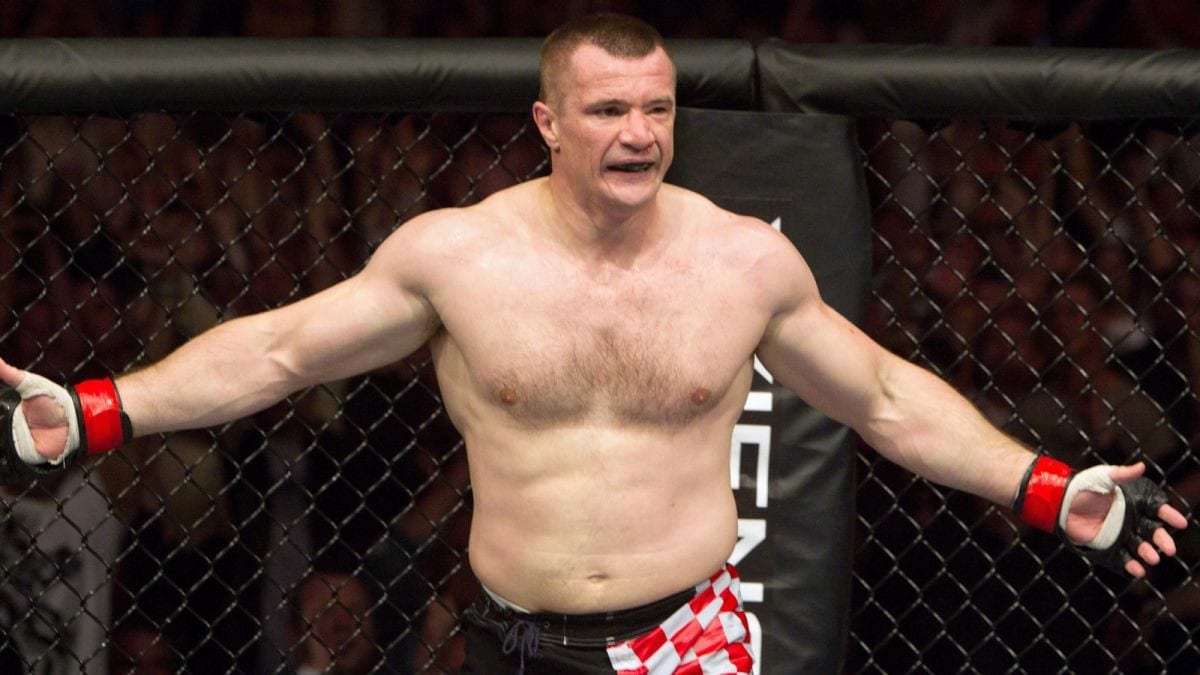 Don't talk to Bellator President Scott Coker about any issues around booking Mirko CroCop, because he's not all that interested in your criticisms.
In the wake of Bellator's signing and booking the Croatian legend for their upcoming Bellator 200 in London, England, some fans and pundits were quick to note that CroCop technically still has a USADA suspension to serve. CroCop was given a two year punishment after he admitted to the anti-doping agency he'd been taking human growth hormone to aid recovery from an injury. He subsequently retired from competition, before eventually returning to fight for Japanese promotion RIZIN, and has since fought five times since being given that USADA suspension.
While CroCop nor RIZIN never really received large amounts of criticisms for his recent competing, now Bellator — an American promotion — has brought him on board, suggestions have begun as to whether or not it's appropriate. For Coker, the country the promotion is based in shouldn't be a factor. It's either a problem or it isn't.
"Here's the thing," Coker said, speaking with MMANYtt. "Mirko fights in Rizin, in Japan, and USADA has relationship with the UFC and they're in Japan all the time. Why didn't they go after him two years ago when he started fighting in Rizin? This is a question just because he's fighting for Bellator at our 200th event?
"To me it's like, if you wanted to take action, you should've took action a long time ago, because to me, honestly, when we booked it, we didn't even know there were issues. He's already fighting so we thought he was able to fight.
"Listen, USADA works with the UFC," Coker continued. "They're doing their own thing, so go do it. I just feel like the timing of it is a little bit questionable because at the end of the day, if you really wanted to enforce it, you should've enforced it two years ago when Mirko fought in Japan."
CroCop will face Roy Nelson at Bellator 200, which takes place May 25.
Comments
comments