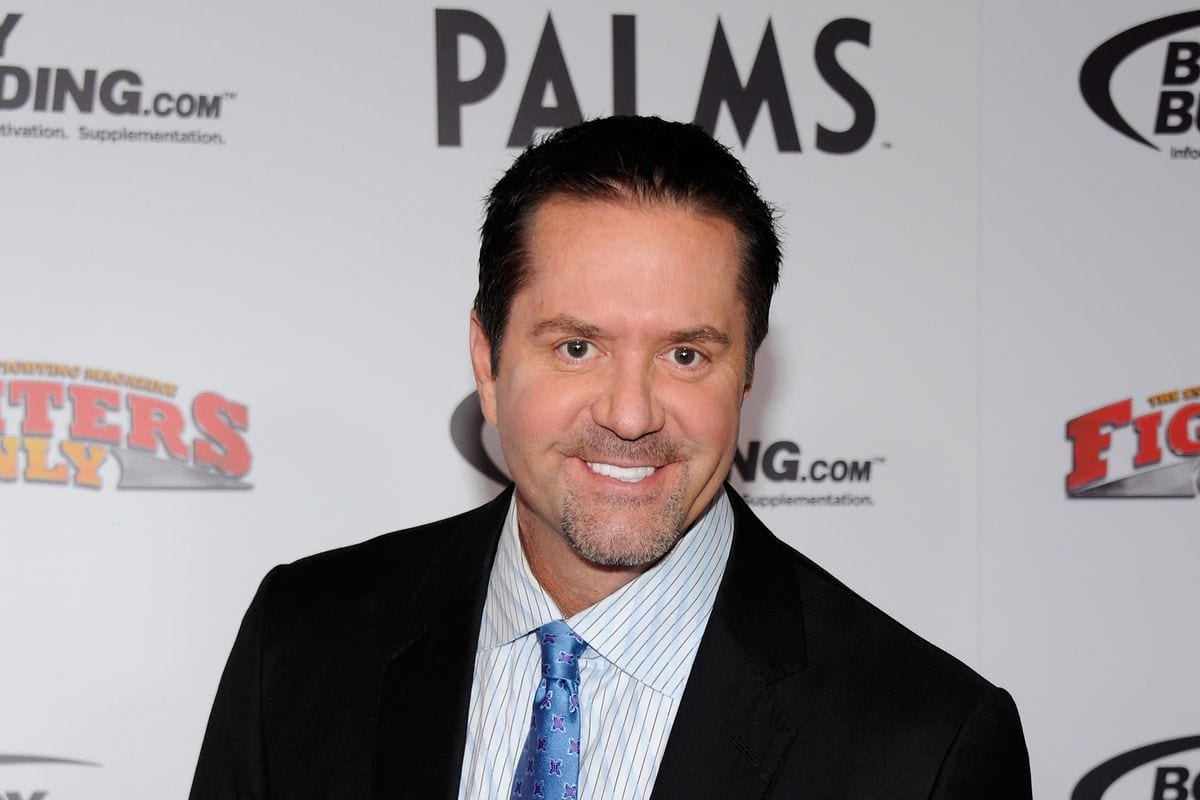 Mike Goldberg will no longer be a part of the Bellator broadcast, it seems.
With Bellator returning to Showtime this Friday night — the first event since returning to Scott Coker's former partners — the Bellator president has revealed it'll have a familiar feel to those who watched his old Strikeforce shows or Showtime's boxing events.
"When I sold Strikeforce [to the UFC] in '11 and we continued to operate until [2013], I felt like there was some unfinished business," Coker said, speaking to the New York Post. "To me, when I joined Bellator [in 2014], I said I don't know what's gonna happen, but at some point, it would be nice to get back on Showtime.
"… Bellator is going to have a stylized Showtime style to it. You'll see the change."
Part of that change, it turns out, is the removal of longtime MMA commentator, Mike Goldberg, who joined Bellator in 2017 after leaving the UFC, where he'd been for roughly a decade.
"Mike Goldberg is not going to be part of the mix moving forward," Coker said. "But I think we had a great run with Mike, and the door's always going to be open."
Goldberg became fairly iconic during his stint with the UFC, and was well known for his regular use of phrases such as, 'It is all over' and 'virtually identical'.
Instead, Coker told the Post that the broadcast team going forward will include John McCarthy, Josh Thomson and Jenn Brown, as well as Mauro Ranallo.
Comments
comments