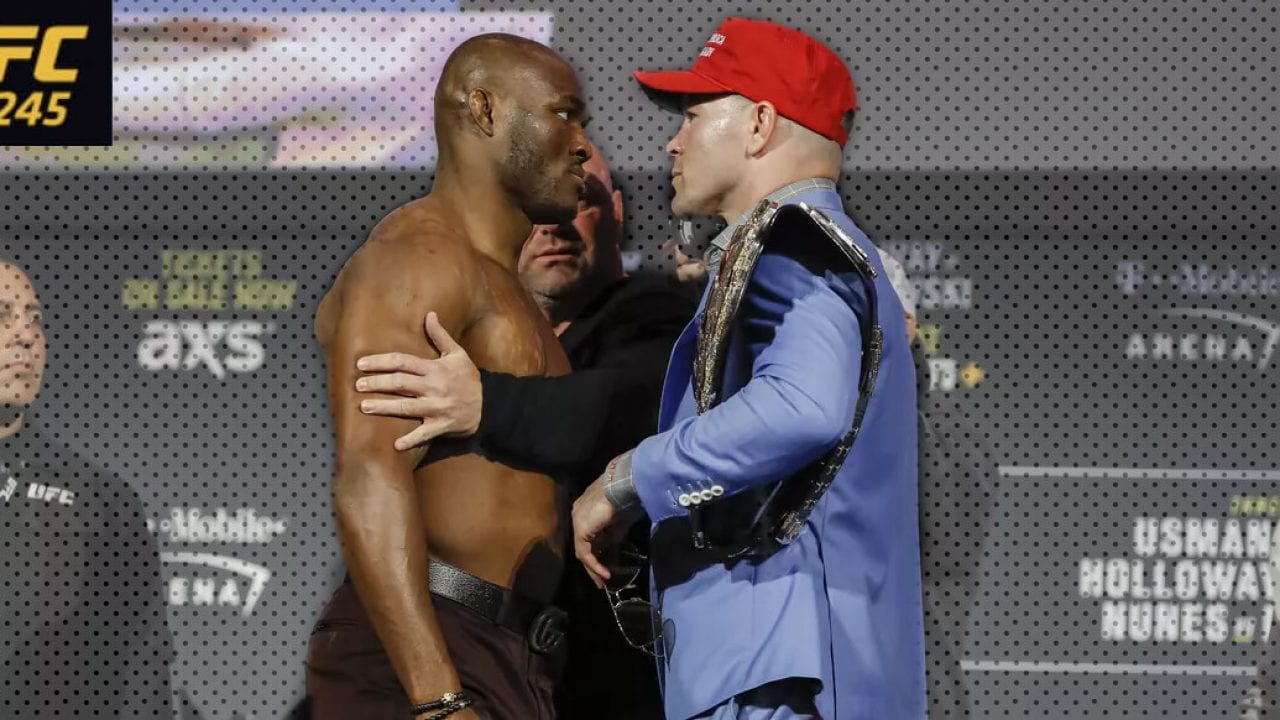 Colby Covington has history with both Kamaru Usman and Jorge Masvidal and he says that if either man in the UFC 261 main event falls out of the fight, he will be more than willing to step up.
Covington was defeated by late TKO by Usman in December 2019 in his debut title fight in the UFC, while also maintaining a brewing rivalry with former friend and training partner Masvidal which has bubbled over for much of the past two years or so — and with such heat existing between the trio of top-ranked welterweights, Covington says that all he wants is an opportunity.
"I'm going to evaluate things when that fight happens," Covington told The Schmo, as noted by MMA Junkie. "Everybody knows: The UFC hasn't told me, but I think it's pretty self-explanatory that I'm the backup guy. If anything happens, anybody gets Covid, anybody gets cold feet and pulls out of that fight, I'm showing up. That's right down the road from me.
"We're in Miami, Florida, right now. That's a three-and-a-half hour, four-hour ride. I'll take a bus over to Jacksonville, and I'll be showing up for the fight. I'll be there. So if anybody pulls out, I'll be stepping in and we'll evaluate from there. I just want to put on good fights and capitalise on the prime of my career, which is what I'm in. So we'll see what happens in a couple of weeks."
Covington explained that he hasn't received any notice from the UFC to stay fight ready but knowing how the sport has been forced to traverse through Covid guidelines and pullouts in the past year, it wouldn't be a surprise if his talents were required on April 24.
"That's up to Dana White and Hunter Campbell," Covington said. "That's their decision. That's their business and what they want. But I'm staying ready. I have my weight ready to go. I'm training, preparing like I'm fighting April 24 for the world title. So if they want me to weigh in, I'd love to weigh in. If not, it's OK. I'll be there in attendance, and I'll be ready to go in case anybody pulls out last minute."
Comments
comments