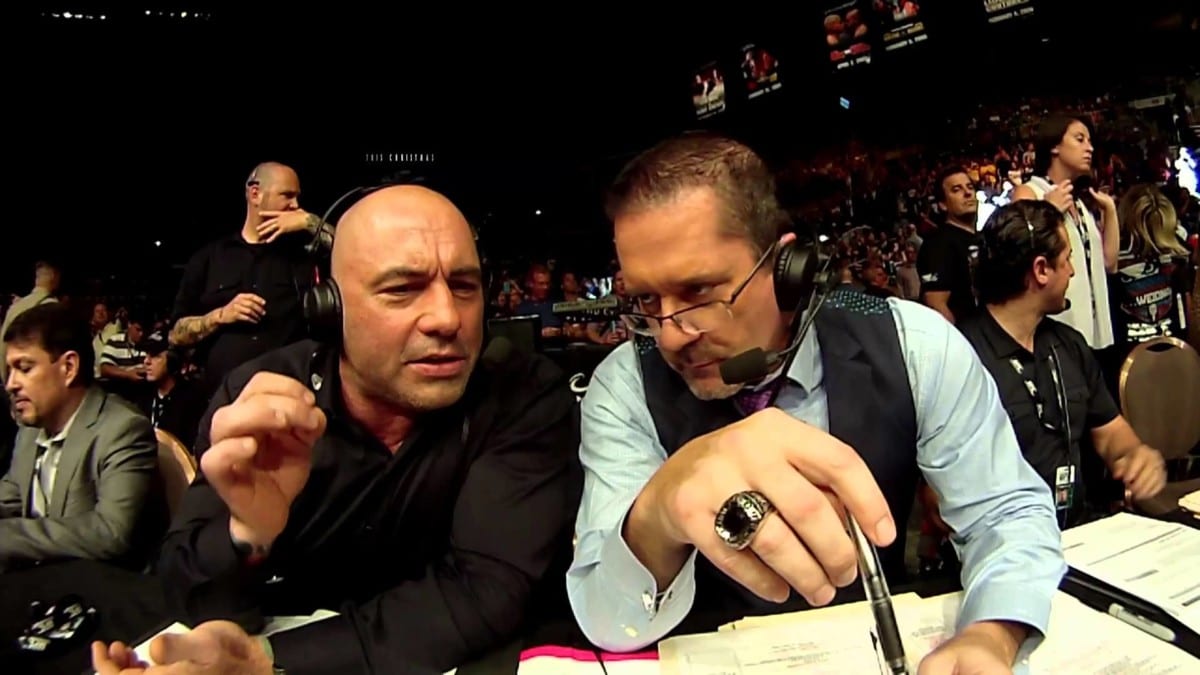 In the years since Scott Coker took the reins at Bellator, a number of high profile defectors have transitioned to the company from the UFC as the narrative of free agency becomes more and more part of the fabric of mixed martial arts.
Benson Henderson, Rory MacDonald, Matt Mitrione and Chael Sonnen are just some of the fighters who have jumped ship when their contracts with the UFC expired. Ryan Bader looks to be the next and, according to Coker who spoke to TheMacLife.com after Bellator 173 in Belfast on Friday evening, former UFC commentator Mike Goldberg could join them.
Coker had previously gone on the record as saying the organisation would be open to having Goldberg cover events that current play-by-play commentator Sean Grande is unable to do and said that, while a deal isn't near, the two parties have been having discussions which might one day see Mike Goldberg sitting in the Bellator broadcast booth.
"We have been talking but I feel like we have got a great team", Coker said.  "Sean and Jimmy [Smith] do a great job, so we'll see what happens. We have talked. We have a great team — and that's the hard part. If we were starting all over, you know? Starting from scratch? Then maybe we could have more flexibility but we're trying to see if we can fit him in and get something going but it's not imminent and like I said, we have a great team."
Grande has been Bellator's chief play-by-play man since joining the company in the summer of 2015 and is also the radio voice of the Boston Celtics, a post he has held since 2001. Goldberg has been a free agent since the end of December when the UFC opted to not renew his contract, ending a near two-decade working relationship.
With Bellator seemingly keen to swell their athletic roster with battle-proven former members of the UFC locker room, you would wonder if a move for the man so long considered the voice of the UFC will be far behind.
Comments
comments