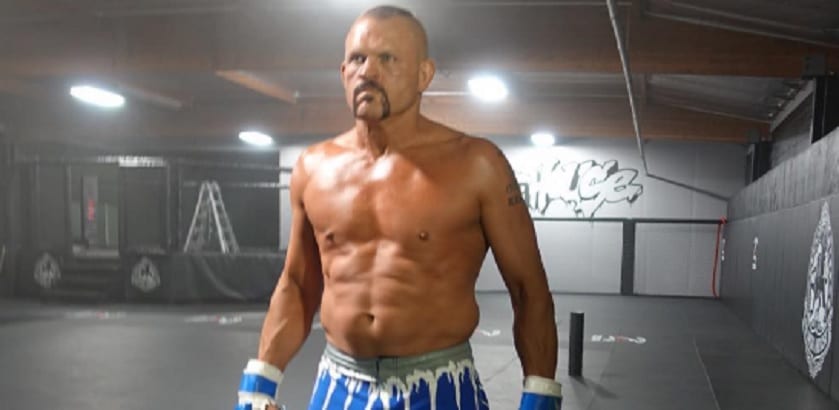 Scott Coker is a busy man.
After confirming yesterday that he has reached agreements with both Mike Goldberg and Mauro Ranallo to spearhead a new-look commentary team in the Bellator broadcast booth, Coker has also confirmed that talks are underway regarding bringing Chuck Liddell into the promotion — though, as of now at least, it would be strictly an outside-of-the-cage agreement.
As you've read on these pages and many others, Liddell has been openly flirting with the idea of making a comeback to the sport at the ripe old age of 47 but, regardless of whether he is truly serious or not, it is beginning to look increasingly likely that you will see The Iceman return to MMA in some capacity.
Speaking during a conference call ahead of the organisations maiden New York City event later this month, Coker confirmed that conversations have been held with the former UFC light heavyweight champion.
"We're talking to Chuck, but mostly about a brand ambassador type of relationship," Coker said. "That's an ongoing type of discussion and we'll probably pick it up after New York."
The word "mostly" is an interesting one in the context in which it is delivered, though perhaps we're straining ourselves too much in looking between the lines. Our suspicion remains, though, that if a suitable opponent can be found and Liddell proves himself to be healthy enough to compete, a deal can be struck to bring back one of the sport's biggest stars for one night only.
Whether or not it's a good idea, well that's a whole other question.
Comments
comments