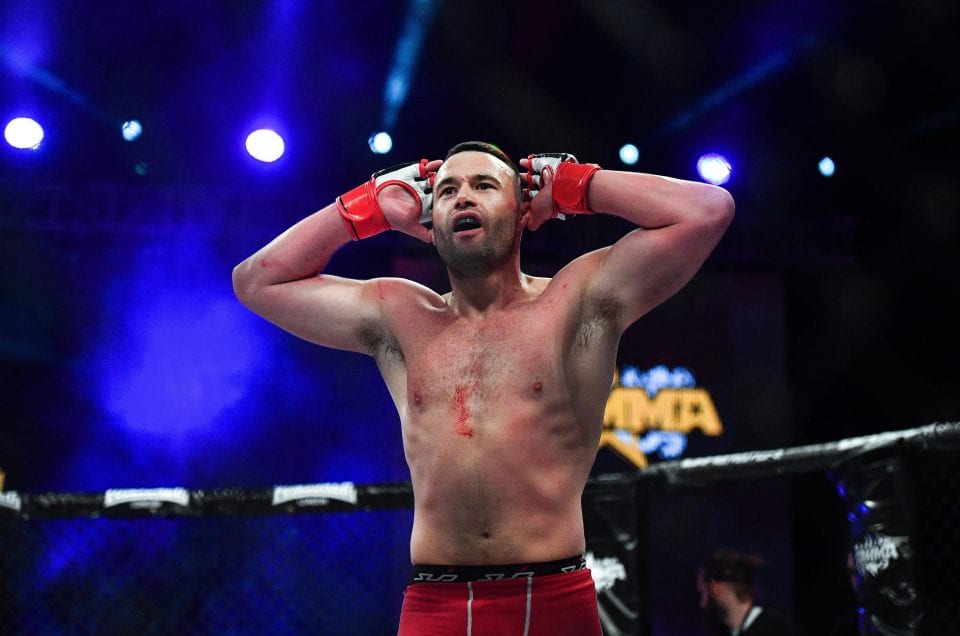 Bellator have made another move to secure a promising talent coming out of the SBG Ireland facility in Dublin.
News of the deal was first reported by MMA Fighting.
Richard Kiely (2-1), a striker, was fast-tracked to BAMMA welterweight title contention on the back of successive knockout wins against Keith McCabe and Daniel Olejniczak. Ultimately though, Kiely was defeated by Alex Lohore by kneebar in the first round of the BAMMA 32 title bout.
After the bout it emerged that Kiely entered the bout with a significant knee injury.
The welterweight posterboy and new Face of @BellatorMMA has arrived! Brazier, Larkin, Daley, MVP, know the name, I'm coming for you all. pic.twitter.com/BWAsdxzoPt

— Richard Kiely (@RichardKielyMMA) July 25, 2018
Per MMA Fighting's Peter Carroll, who referenced a report by Severe MMA, Kiely announced his retirement from mixed martial arts shortly after the bout. He later elaborated on his decision, saying the only bout that could tempt him out of retirement would be one against BAMMA rival Terry Brazier — a fighter who recently signed a deal of his own with Bellator.
Kiely joins a growing SBG contingent on the Bellator roster, along with James Gallagher, Charlie Ward, Dillon Danis, Sinead Kavanagh and Will Fleury.
Comments
comments