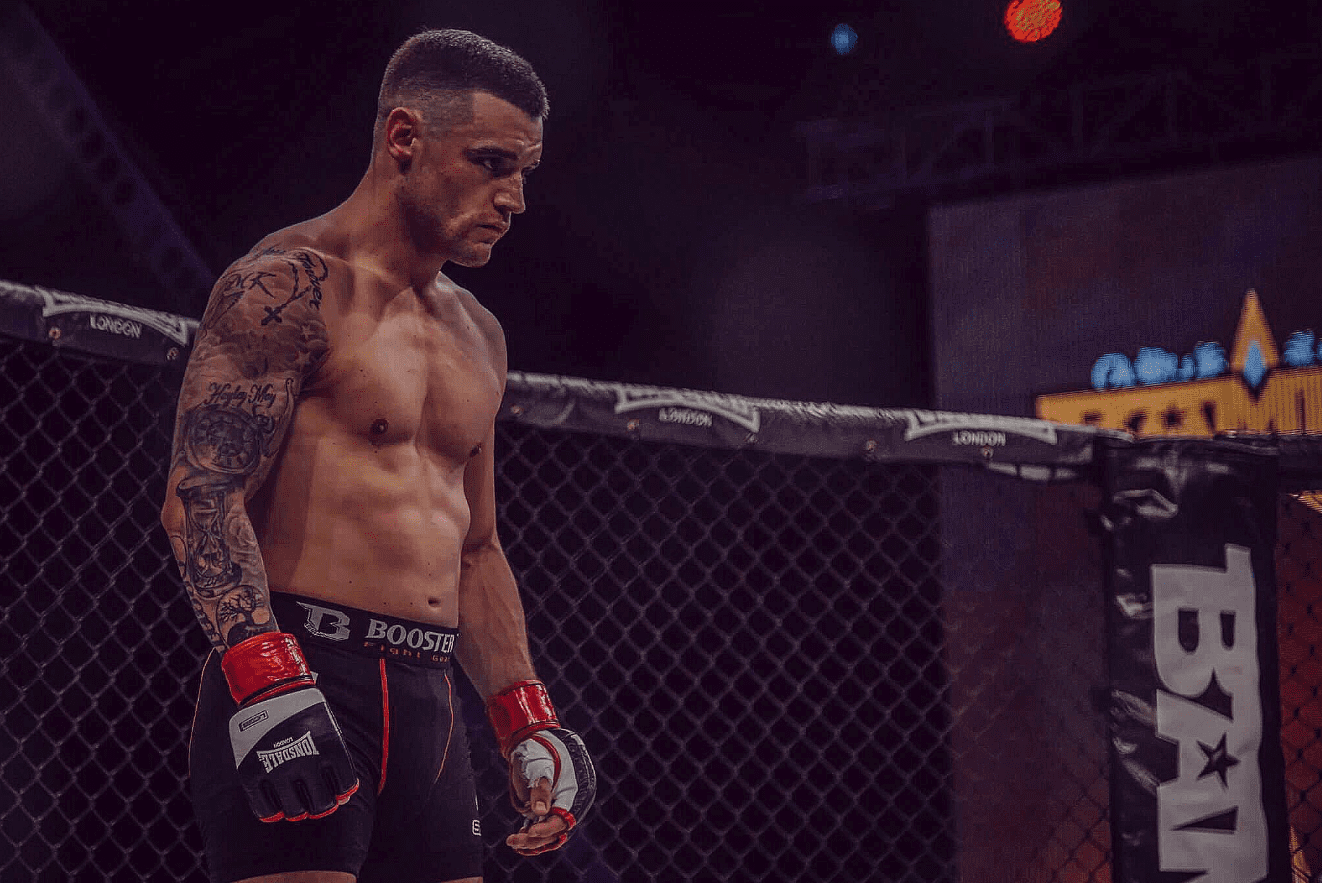 'Big Daddy' Kiefer Crosbie, a 4-0 pro who fights out of SBG Ireland, will make his Bellator debut on December 1 it was revealed today by Peter Carroll of MMA Fighting.
Crosbie's last three professional bouts all took place under the BAMMA banner and saw him earn three finishes. His most recent bout, a first round TKO victory against Josh Plant at BAMMA 35 last March, was one of the most entertaining contests to take place on Irish soil in 2018.
His opponent for the December 1 event in Genoa, Italy, will be Italian welterweight Orlando D'Ambrosio. He holds a 9-3 record. D'Ambrosio's last performance was a loss to Brad Wheeler at a Cage Warriors event in London last July.
Check out Crosbie's win against Josh Plant below.
–
Comments
comments