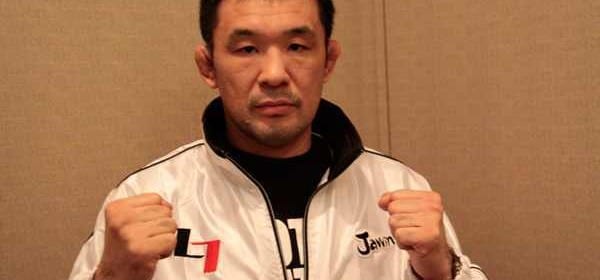 The UFC Hall of Fame has its latest entry, and it's the one and only 'Gracie Killer' Sakuraba.
The decision was announced at UFC 212, Sakuraba is one of the true pioneers in the sport, and is a worthy winner of the award. He first fought in the UFC at 'Ultimate Japan' in 1997 (against a man 50-pounds heavier than himself), and is known for his numerous wars against far bigger men throughout mixed martial arts history.
Sakuraba perhaps gained most of his notoriety for his rivalry with the Gracie clan, defeating Royce, Royler, Renzo, and Ryan Gracie in the course of his career. He also has wins over huge names such as Quinton 'Rampage' Jackson, Ken Shamrock, Vitor Belfort and Kevin Randleman, and while not emerging victorious, also had legendary bouts with Wanderlei Silva in the Brazilian's prime.
When it comes to attitudes from fellow fighters, Sakuraba is likely one of the most respected of all time, having embodied the "fighter's spirit" for years, well into his forties.
Sakuraba will accept the award in July during international fight week alongside the other class of 2017 nominees.
Comments
comments