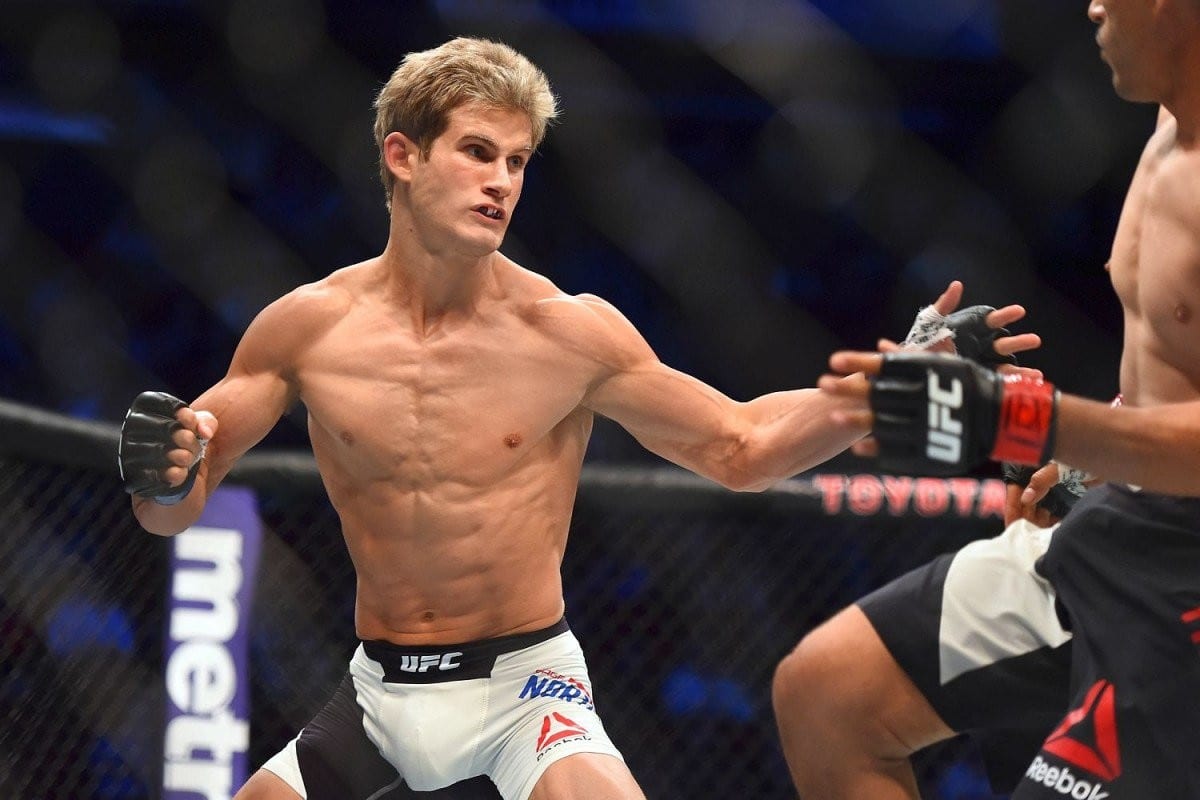 Still some months removed from his 23rd birthday and Sage Northcutt has already developed quite a reputation for himself in mixed martial arts.
The almost absurdly polite Northcutt inked a deal with ONE Championship on the expiration of his UFC deal after a total of 8 fights under their banner, during which he went 6-2 — including three straight wins towards the end of his tenure.
Now though, Northcutt sees his new home as being the ideal place for him to hone his multi-faceted skills.
"I think it's just gonna make me a better athlete all around," Northcutt said of his move to Luke Thomas on an episode of The MMA Hour with Luke Thomas.
"I don't think I'm gonna be able to spread myself too thin. I think if my kickboxing and Muay Thai gets better, then my MMA's gonna be getting better too because obviously I'm at one of the best gyms in the world at Team Alpha Male with Urijah Faber and all the great guys over there. So I think my wrestling and my jiu-jitsu's always improving, so if I have the better stand-up also, it's just all around I'm gonna be a better fighter."
Northcutt, who has competed in karate and kickboxing since a young age, is the youngest ever inductee to the Black Belt Magazine hall of fame and also stated that the fact that ONE also hold kickboxing, Muay Thai and boxing bouts intermingled with MMA cards, was also something that interested him.
There is no indication as of yet when Northcutt will make his debut for his new organisation but it signifies that ONE are upping their game when it comes to signing deals with western fighters. Eddie Alvarez and Demetrious Johnson have also both recently traded the UFC for ONE Championship, the latter of which was completed via an historic trade with the UFC which saw undefeated welterweight Ben Askren signing with the UFC.
Askren is scheduled to make his UFC debut in March against former welterweight champion Robbie Lawler.
Comments
comments