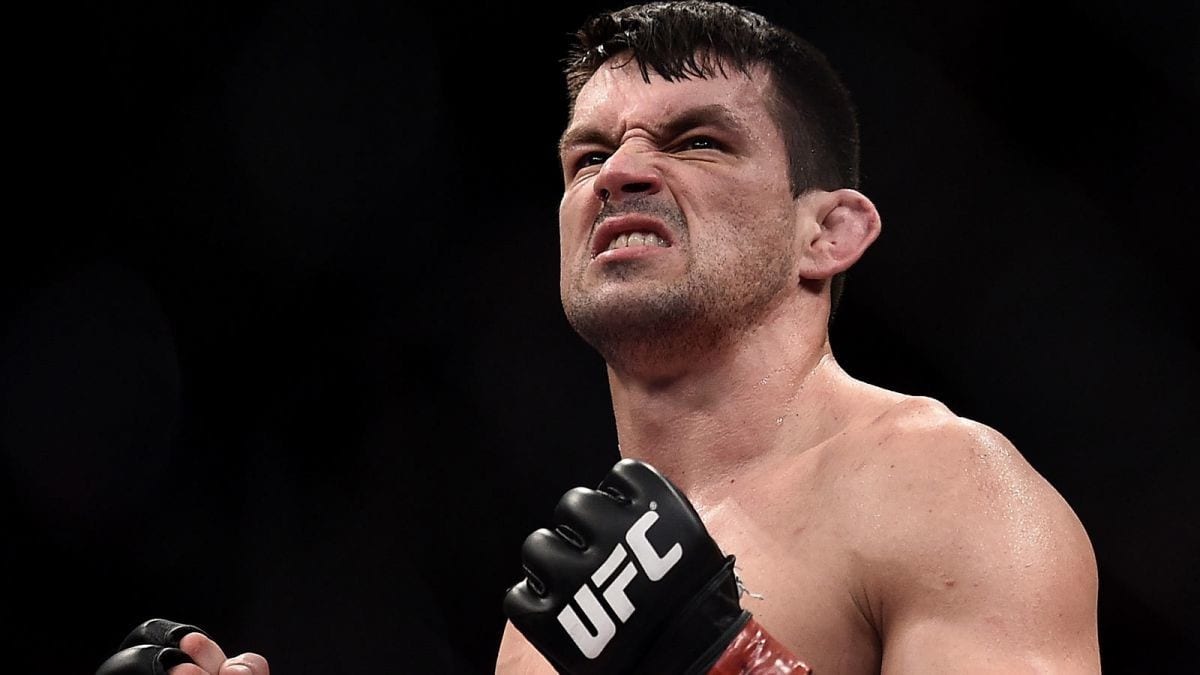 Demian Maia's jiu-jitsu is "as good as there has ever been in MMA", according to Royce Gracie.
The 50-year-old Gracie, who won three of the first four UFC tournaments owing to his mastery of the (at the time) under-utilised submission art, was the most dominant ground fighter in the early days of the Ultimate Fighting Championship. Between November 1993 at the very first UFC event and December the following year, Gracie won 11 successive bouts by submission against the likes of Ken Shamrock, Patrick Smith and Dan Severn.
In the following years as mixed martial arts underwent its own evolution, many fighters began to grasp the importance of understanding jiu-jitsu as a mechanism to overall success in the octagon. At the very least one must have a solid grasp of the fundamentals of grappling to compete at the highest level and, over time, that is exactly what happened. Nowadays, most fighters have logged countless hours on the mats and the gap in skills that Gracie enjoyed over his peers in the mid-90's has slowly eroded in today's MMA landscape.
Some fighters still manage to stand out from the crowd, much like Royce Gracie did more than two decades ago, and Demian Maia is one of those athletes.
Widely attributed as being the best submission artist currently competing in the sport, the 39-year-old Maia faces Tyron Woodley for the UFC welterweight title at UFC 214 next weekend. The Sao Paulo native is in the midst of a seven-fight win streak in the shark-infested waters that is the UFC's 170-pound fold, cutting through opponents with his oppressive grappling much like his compatriot Gracie did two decades earlier.
In fact, so impressed is Gracie that he has claimed that Maia's jiu-jitsu is as good as anyone who has ever competed in the sport's history.
In an interview with Fighter's Only, Gracie said: "His jiu-jitsu is very good. I like it. It's as good as there has ever been in MMA. I'm picking Demian Maia to become the new champion. He's good enough to neutralise Woodley. He's a very good grappler; he works the clinch very well.
"I didn't like Demian's last fight with [Jorge] Masvidal. He had a bad day but he still did good and got the win. Against Woodley, he will need to be better and I think he will be better.
"He has been working so hard for this. His whole life has been building to this moment. It's time for him to become UFC champion."
Comments
comments