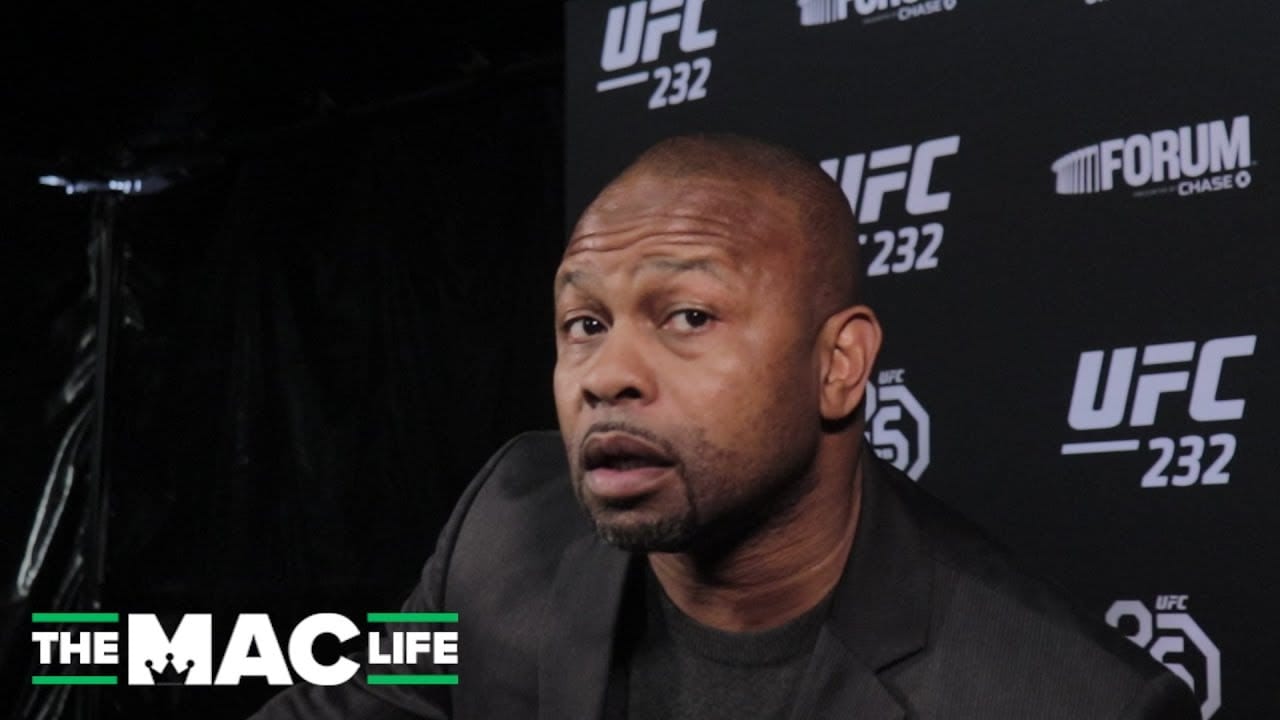 Roy Jones Jr. was retired. He was happily retired. Then the call came.
An exhibition bout with Mike Tyson? That was more than enough, Jones Jr. says, to get him back in the gym and back into a camp.
"I was done," Jones said, speaking to BoxingScene.com. "I've had bare-knuckle (fight) offers. I've had all kinds of offers. I was done. I had an offer to go to Saudi Arabia (to fight). I was done. But when it's Mike Tyson? A light came on."
Jones Jr. retired in 2018, leaving the sport with a record of 66-9. While he was often criticised for fighting long beyond his prime, Jones is adamant he was happily out of the ring for good — until this offer.
"You have two of the biggest names in the history of boxing. It don't get no better than that," Jones said. "I didn't want to fight but if there's one person I would fight it's Mike Tyson. I wouldn't come out of retirement and waste my time with nobody else because I don't got to show nobody anything. I had my day. I had my time. I'm cool with that. But when Mike Tyson calls you and says, 'Hey, I want to fight,' wait a minute. Anybody else, I'd say, 'Hell, no, I don't want to fight.' But not Mike Tyson.
"If Mike calls you, dude, that's the only person I wanted to fight when I won the heavyweight title. So if Mike wants to fight me now, I'll fight Mike."
Comments
comments