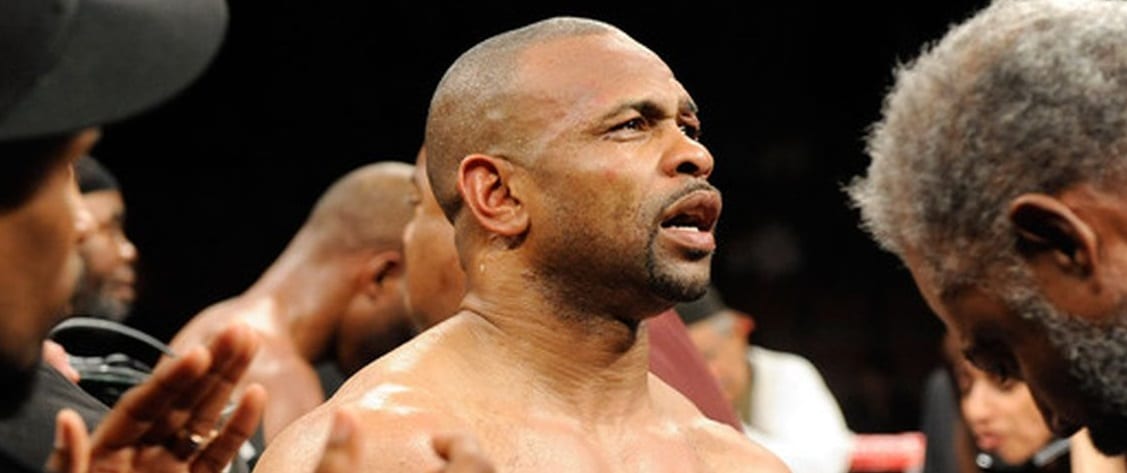 When Oscar De La Hoya made negative comments about the boxing match between Conor McGregor and Floyd Mayweather, it's fair to say a few eyebrows were raised.
The former boxer and current promoter took to Facebook recently to ask fans to not watch any meeting between McGregor and Mayweather, stating that should the event be successful, it would be damaging to boxing.
UFC president Dana White quickly shot back, and he's not the only one. Boxing legend Roy Jones Jr. was interviewed last week regarding the matter of Mayweather vs. McGregor, and he was emphatic in his response.
"Of course I'm gonna watch it. I want to see how much preparation Conor McGregor did, how seriously did he take it," Jones Jr. said, speaking on The MMA Hour. "Did he just do it to score a pay check or did he really go out there and prepare and try to win the fight? I want to see. That would let me know something. That would tell me more about Conor McGregor as a person. I love him as a person so far, but if he goes out and truly [tries to win] the fight, that would tell me more about him.
"He's willing to risk his life to go out there and take a shot at Floyd Mayweather. That's saying a lot to me. So for me, I cannot hate on anybody who's willing to risk their life to go and prove their point."
And as for Jones Jr.'s thoughts on De La Hoya's words?
"For me, whatever he said about it, I could have said the same thing about the Pacquiao fight," Jones Jr. said.
—
Comments
comments