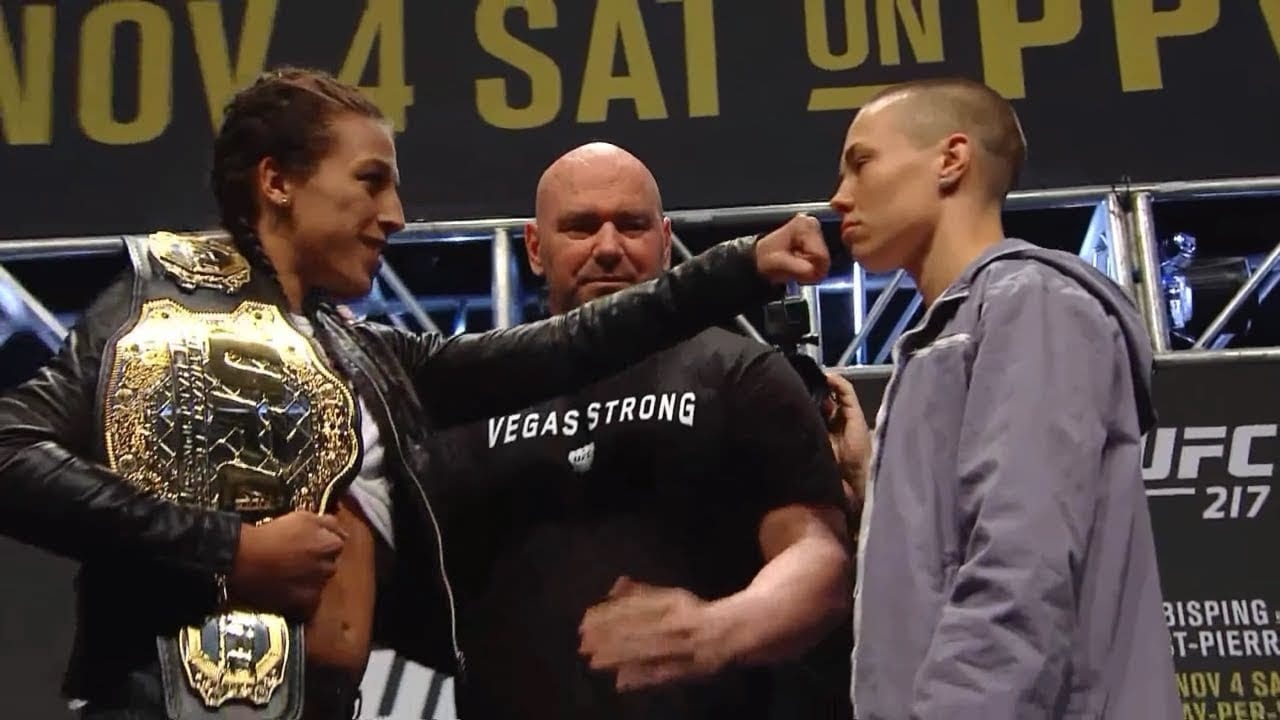 Joanna Jedrzejczyk will get her chance at redemption.
Today in Las Vegas, at a press conference hyping UFC 222 and UFC 223 together, UFC president Dana White announced Jedrzejczyk would face new champion Rose Namajunas — who defeated Jedrzejczyk in an incredible upset at UFC 217 — in the co-main event of UFC 223.
While Namajunas emerged from their first contest as the clear winner, it's since emerged that Jedrzejczyk had been through an exceptionally touch weight cut ahead of the bout. In fact, Jedrzejczyk was so unhappy with her preparation, she made changes to her camp, firing those in charge of her nutrition.
Prior to her loss, Jedrzejczyk was considered one of the most dominant champions in the UFC.
UFC 223 will take place in Brooklyn, New York on April 7. The main event will be Tony Ferguson vs. Khabib Nurmagomedov.
Comments
comments