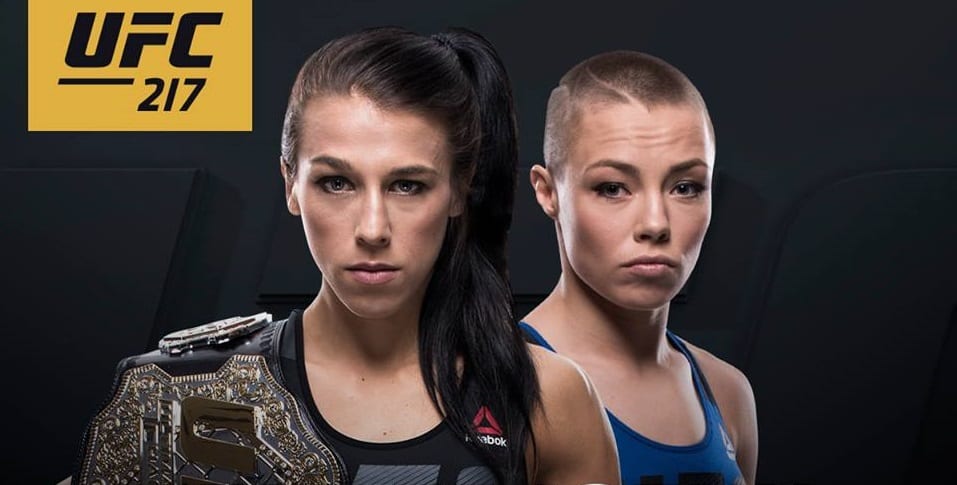 Ahead of UFC 223, one of the major storylines going into the Rose Namajunas vs. Joanna Jedrzejczyk rematch is the nature of Jedrzejczyk's weight management.
For the past month or so, Jedrzejczyk has pointed to a brutal weight cut as the defining factor in her loss to Namajunas last November. Going as far as changing her own management team, Jedrzejczyk has revealed that at one point during her fight preparations, her legs ceased working, and she simply didn't feel herself on fight night.
With the rematch on April 7 scheduled in the books, Jedrzejczyk has the chance to prove that she can defeat Namajunas with a decent weight cut behind her. After all, Namajunas herself thinks Jedrzejczyk might be too big for the 115-pound weight cut.
"We know for a fact that weight cutting is never good and I think Joanna does belong at 125-pounds," Namajunas said, speaking on the UFC Unfiltered Podcast. "I've heard of rumours that she's always had a tough weight cut, not just this fight. It's just something I don't agree with. I don't cut that much weight myself. I walk around at 125-pounds and by fight week I'm around 120-pounds. I still drink water, I just don't eat solid food. That's the important way to weight cut, so I don't know.
"I just hope she does it this time and that it happens and that she's the best version of herself so I can prove I'm the best in the world."
Comments
comments