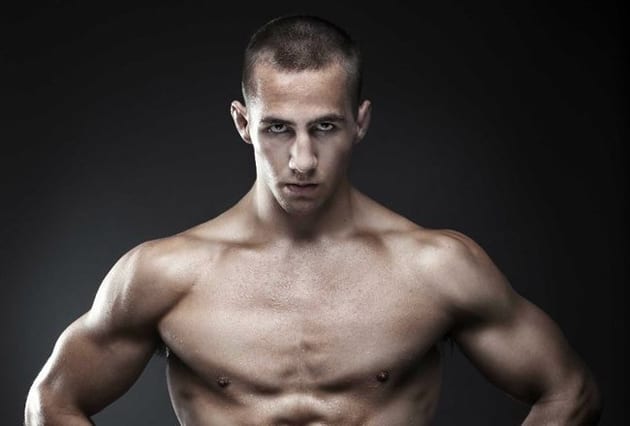 Ex-Bellator world champion and one time UFC welterweight title contender Rory MacDonald has a new home.
It was announced on Wednesday that the 30-year-old Canadian fighter has signed a deal with the Professional Fighters League (PFL), less than two months after being eliminated from the Bellator welterweight Grand Prix (and losing the organisation's 170-pound title in the process) in a semi-final bout with the ever-dangerous Douglas Lima.
News of the signing was first reported by the PFL's broadcast partner, ESPN. The multi-fight deal will see MacDonald compete in the PFL's 2020 welterweight season where he will aim to win the promotion's 170-pound title and the $1 million prize which comes along with that.
"I'm excited to join the PFL where every year the world championship and $1 million belt is there for the best fighter, without any games or politics," MacDonald told ESPN.
"I believe in the PFL sport-season format and fighters-first organisation."
View this post on Instagram
As noted by ESPN, MacDonald's defeat to Lima was actually crucial to his ability to move to a new organisation because if he had won it would have triggered a 'champions clause' contract extension as his October bout was the final fight on his Bellator deal.
In all, MacDonald competes six times for Bellator. He defeated Paul Daley in his promotional debut in May 2017 and went on to win a decision against Lima seven months later. He was next defeated by then-middleweight champion Gegard Mousasi in his push to be a two-weight world champion.
His next three fights were a majority draw with Jon Fitch, a win against Neiman Gracie and, finally, the decision defeat in his rematch with Lima in October.
There is no indication as of yet who MacDonald will fight in his maiden bout in his new home.
Comments
comments