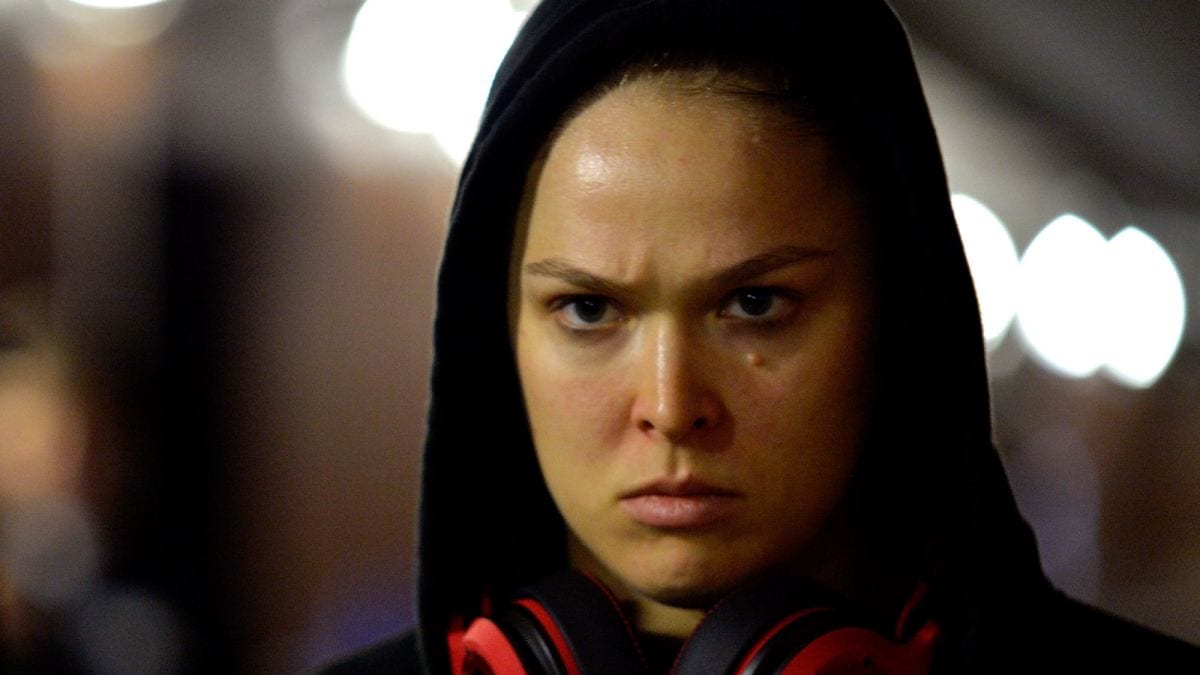 It is beginning to look like Ronda Rousey's tenure with the WWE might be a brief one.
Reports emerged on Thursday which say that  the former UFC bantamweight champion is set to walk away from her stint in World Wrestling Entertainment, with MMA and pro wrestling journalist Dave Meltzer suggesting that she might be done after Wrestlemania 35 in April.
Rousey, 31, has been lauded by pro wrestling insiders for her performances for the WWE where she is being promoted as an unstoppable force in the WWE women's division. She has yet to be pinned or submitted since debuting with the WWE in April last year.
"There is a very good chance that Ronda Rousey will be finishing up with WWE at WrestleMania," Meltzer reported.
"If that's the case, she would likely put Becky Lynch over more likely then Charlotte Flair at WrestleMania, given that would be what the fans would want.
"It was always pretty much known it would be after this year's WrestleMania because she made close to a full-time commitment for one year to WWE, even though it was announced at the time she signed a multi-year full-time contract."
Rousey has been considered a success in her crossover career, so much so that it is possible that she would be offered a 'part-time' contract to continue her career with the organisation, similar to the one that Brock Lesnar has enjoyed in recent years.
Comments
comments