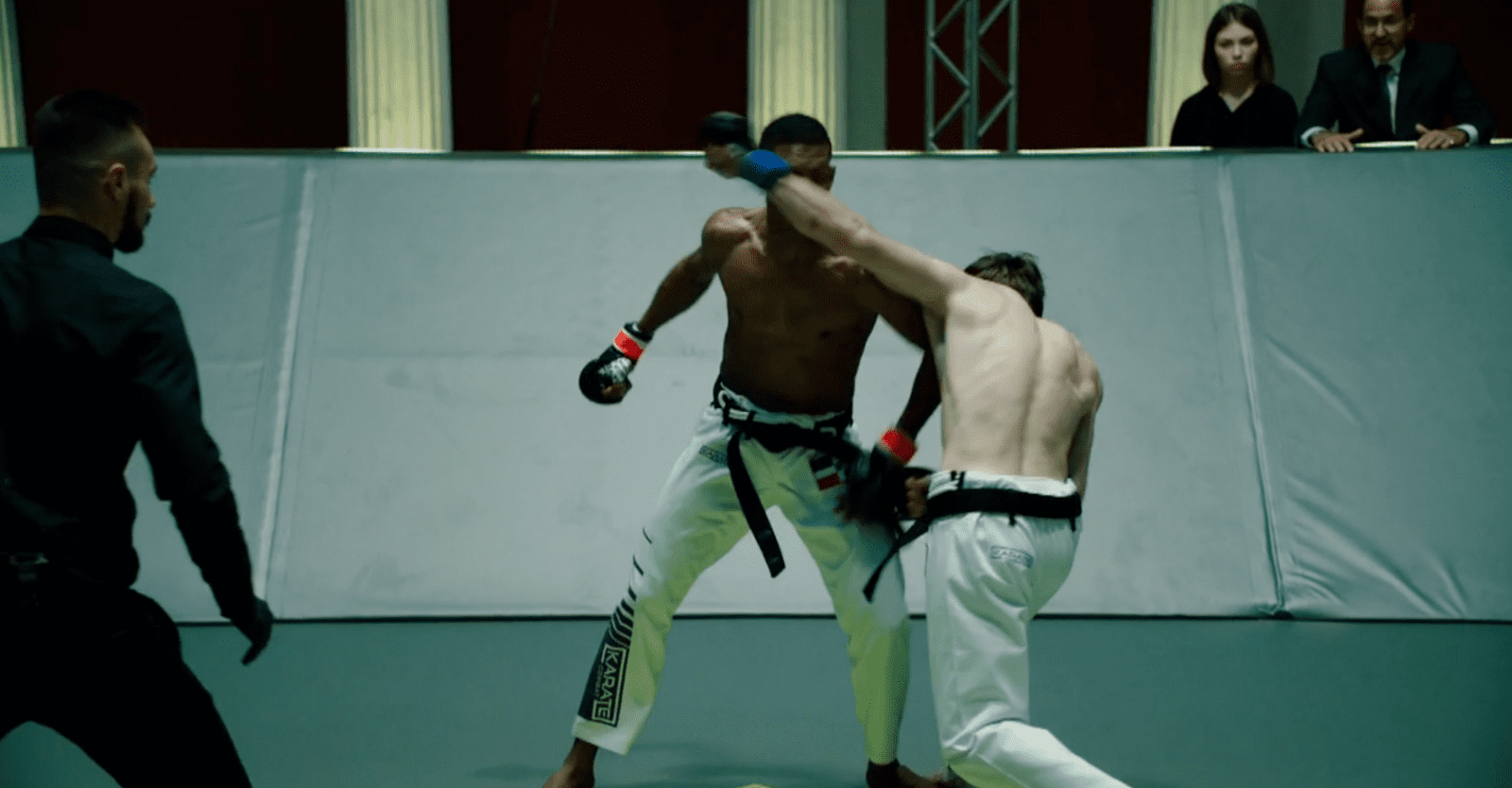 For a long time, karate has been considered the martial art that combat sports has passed by.
While there have been a few names to highlight it's usefulness in mixed martial arts, for the most part practitioners have come few and far between in promotions like the UFC and Bellator, which in turn has perhaps made fans believe it has few practicalities for fighting.
There's a movement to change that.
Tomorrow night in Los Angeles, Karate Combat returns to screens with its latest event of full contact karate. Held in a pit, the promotion aims to excite fans and re-ignite the passion for one of Earth's oldest combat disciplines.
Certainly UFC Hall of Famer Bas Rutten, an ambassador for the company, believes in the project.
"This is full contact karate," Rutten said, speaking with TheMacLife. "Now the thing is this: in 2020 in Tokyo, karate is going to be back in the Olympics with the same rules, except the difference is" Olympics is not full contact, here is full contact. So all these guys want to come onto the show so they can practice for the Olympics — but there is a little twist; we have a pit.
"The pit has a wall with a 45 degree angle. They can use that wall to run up against the wall, to jump on it, they can use it to avoid strikes. They can use the wall for their advantage. The rest? It's full contact. What is not to love about full contact karate. I thought it was time to bring it back."
Starting at 7:00pm, Karate Combat is available to be streamed on Karate.com or with UFC Fight Pass. And according to Rutten, all you need to do is try it once.
"Every person who sees this show will watch it again, I guarantee you that," he said. "The shows have been crazy. I mean in Greece, we had seven fights, it was 55 minutes the entire show. Everybody got knocked out left and right. People are loving it. We see great technique, great respect. That's the combination."
Comments
comments