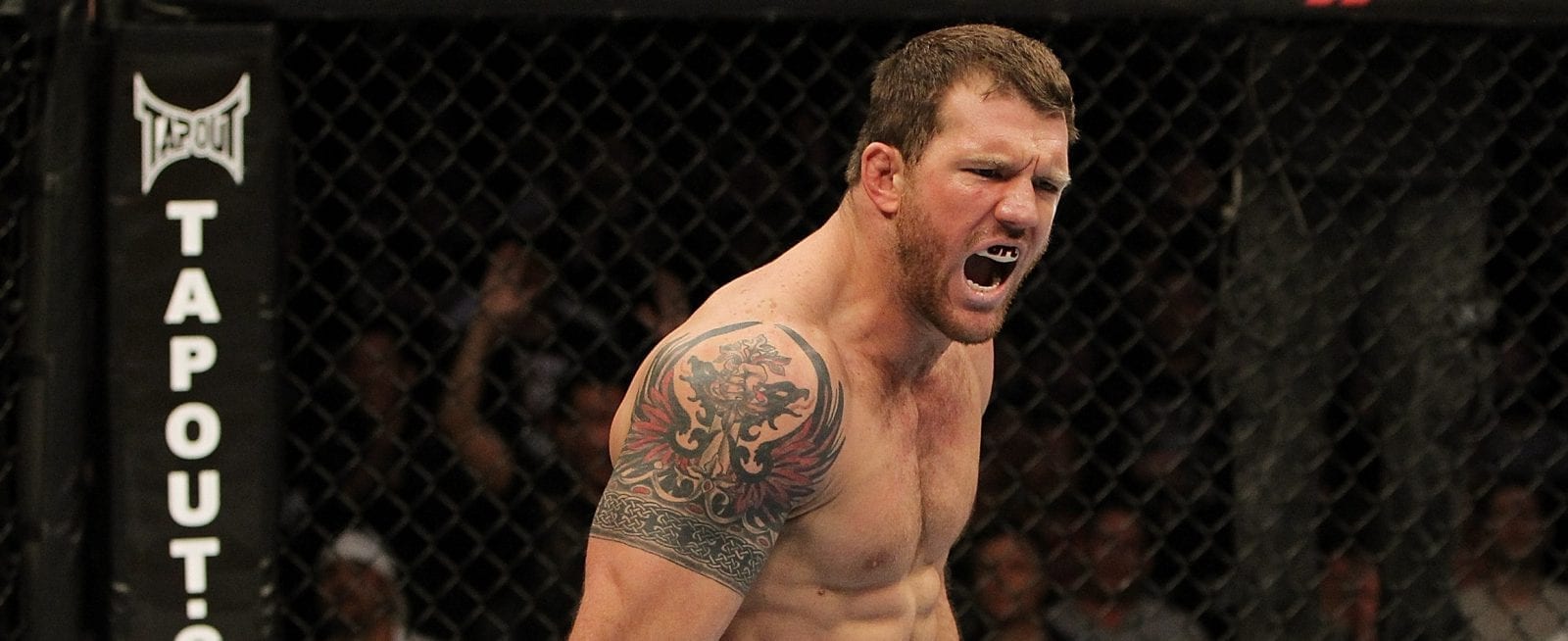 For the first time in nearly five years, Bellator will crown a heavyweight champion this weekend when their light heavyweight title holder Ryan Bader faces the legendary Fedor Emelianenko in the finals of the Bellator Heavyweight Grand Prix – and Bader says that he is mentally prepared to face one of the sport's most enduring names.
Bader is unbeaten in his Bellator run thus far, having won the organisation's 205-pound title from Phil Davis in his debut bout in the summer of 2017 and now is looking to add a second strap to his collection and feels that he has a distinct edge compared to those who have faced the dominant Russian heavyweight in the past.
"f you look back in the Chael fight, we didn't get to see too much, he looked great. He's unpredictable and a little bit of that is people respect him too much," Bader said via MMA Weekly.
"In the (Frank) Mir fight, he did get dropped right out of the gate. Before that he got dropped and knocked out by Matt Mitrione. The fight before that against Fabio Maldonado, he got dropped a bunch of times. I do feel like I can definitely put some hands on him."
Bader, who defeated King Mo Lawal and Matt Mitrione to advance to the finals, is careful to not appear overconfident though and admits that his opponent is one of the best to ever put on a pair of 4oz gloves.
"My honest opinion of him I think he's very dangerous," Bader said. "I go back and watch his fights and obviously analyze it and he has that power. … He comes in there and he throws bombs. He comes in there in the first-round throwing bombs."
However, NCAA All-American Division I wrestler Bader says that it has been a long time since Fedor faced someone with his specific arsenal of heavy strikes coupled with a very solid grappling game.
"He's fought other wrestlers here and there, but when going way back," Bader said. "Yeah, he fought Dan Henderson years and years ago — and he ended up getting knocked out. I feel like he hasn't fought a guy like me in a long time.
"I'm going to keep that pressure on him the whole time. I know I can strike with him, I feel like I can go to the ground with him, I can do everything. I feel confident going into this fight."
Comments
comments