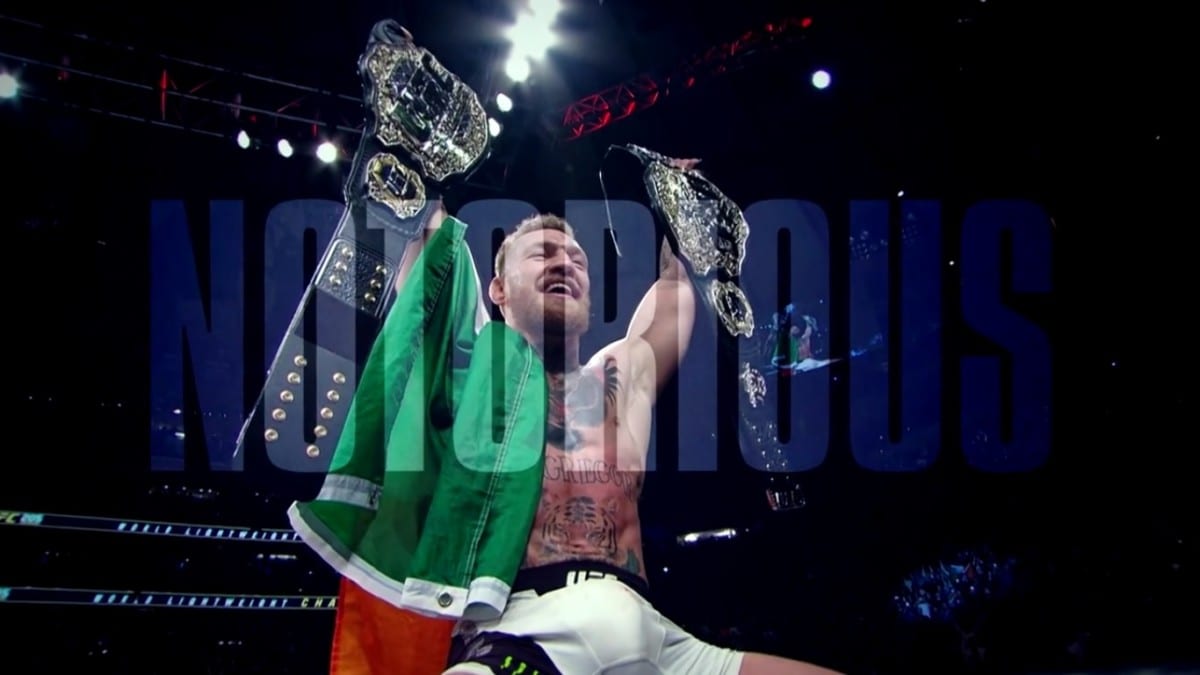 It is sometimes said in combat sports that kings recognize kings, and that certainly appears to be the case with Conor McGregor and Dwayne 'The Rock' Johnson.
After watching the McGregor documentary 'Notorious' recently, The Rock took to social media to heap praise on the Irishman and crediting him for the work ethic which propelled McGregor to the top of the fight game.
"Great insight to the DNA of this successful and smart businessman," Johnson wrote. "Best part of his success, when you strip it all away – it will always come down to being the hardest worker in the room. Those roots never go away. Solid doc. Well done brother."
In reply, McGregor said: "Thank you Rock! Your work ethic is inspiring to me and I appreciate these words very much! Big respect my Uce."
Meanwhile, another fan of the documentary appears to be former Oasis frontman Liam Gallagher, who tweeted his praise for the film after watching it recently.
I've just watched your film Conor McGregor biblical I want you to be in my new music video as you were LG x

— Liam Gallagher (@liamgallagher) May 19, 2018
Gallagher praised the story of McGregor's rise as being 'biblical', adding that he would like the two-weight world champion to star in an upcoming music video of his.
'Notorious', directed by Gavin Fitzgerald, recounts a pivotal four-year span in the McGregor's career detailing his ascent through the ranks all the way to two UFC titles and the blockbuster boxing match with Floyd Mayweather last year.
.
Comments
comments