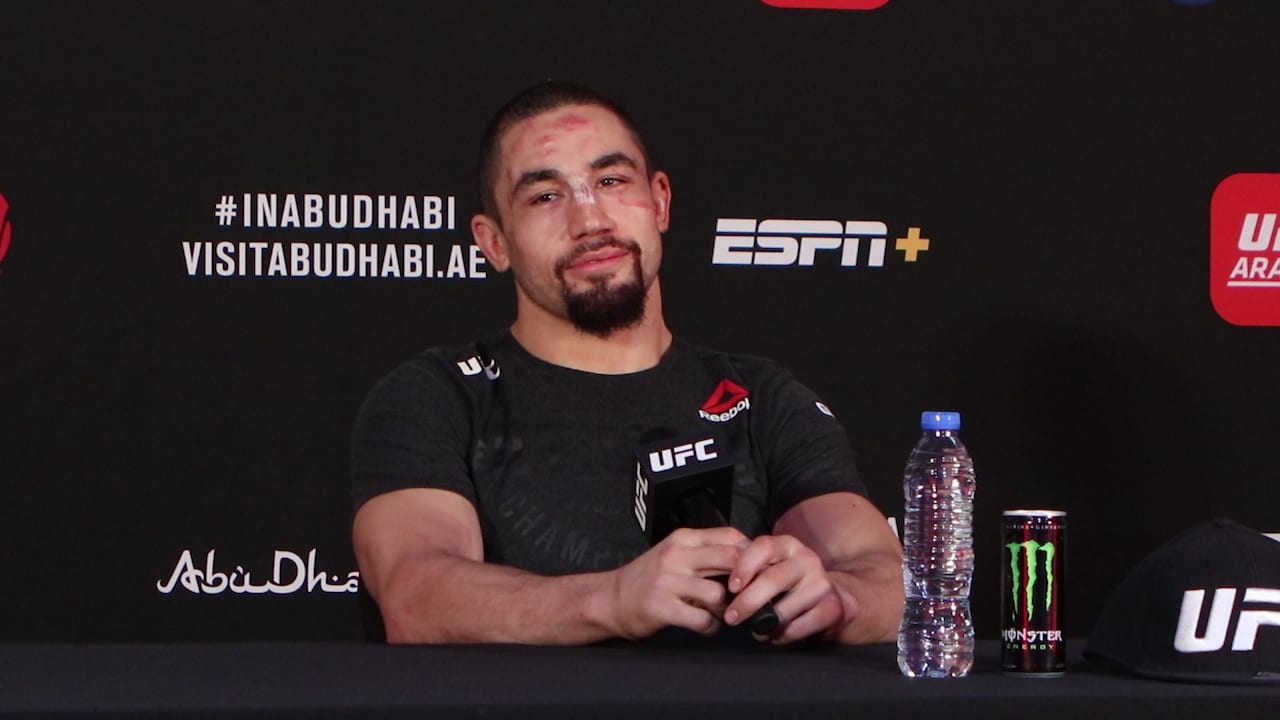 Robert Whittaker says his fight with Darren Till was the most technically sound fight he's ever had on the feet.
The former middleweight champion defeated Till on the judges' scorecards after an incredibly tense but exciting fight, putting Whittaker back in the win column after losing his title to Israel Adesanya.
According to him, it was hardly an easy night at the office.
"That was the most technical striking fight I've ever had. It was a chess match. I got a bit antsy in the first round – and he made me pay for it," Whittaker said. "I just remember thinking, 'Oh, not like this.' But honestly, I got back up, and it was like, 'I got to get back to work (and) change it up a little bit.' It was just a chess match from then. He was waiting for me to come in. I was waiting for him to come in."
"I understood that it was a really close fight," he continued. "I think the second round was definitely mine, third round, fourth round could have gone either way, but I think I showed my championship-level mentality and experience in that last round – especially where it was so close to the hands in the stand-up game. Then to finish it off taking him down was a big boom in the scorecards for me."
Comments
comments