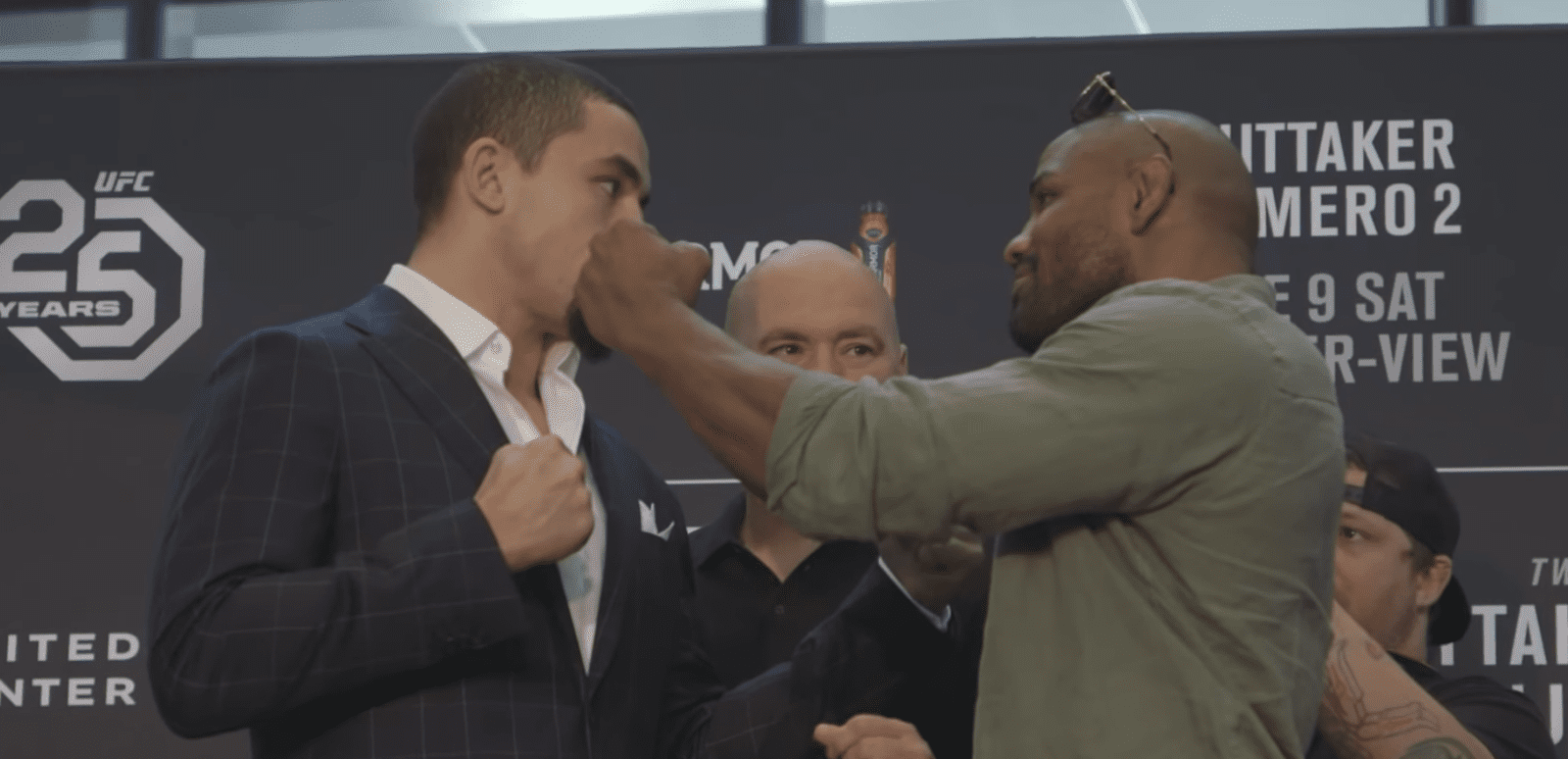 Well, after all the weigh-in drama and potential champion-with-a-loss stories, UFC 225's main event ended up with the best result for the UFC.
In truth, it was something of an mixed contest. In the first, Romero stayed largely stationary, accepting Whittaker's pace and blows as he used minimal movement throughout the opening stanza. In the second, the Cuban upped the pace somewhat, but the dynamic remained the same as the opening round.
In the third go, however, all the rules went out the window. The pair started swinging with mean intentions, offering fans a round of the year contender, with Whittaker clearly hurt while firing shots back that could render some men unconscious.
The fourth offered a close phase, with Romero landing a clean shot that looked to have the champion rocked for a moment. And in the final round, the pair gave it their all, with Romero once again nearly finishing the champion, only for Whittaker's grit to keep him in the fight.
In the end, the judges came split, offering 48-47, 47-48, 48-47 on the cards.
Comments
comments