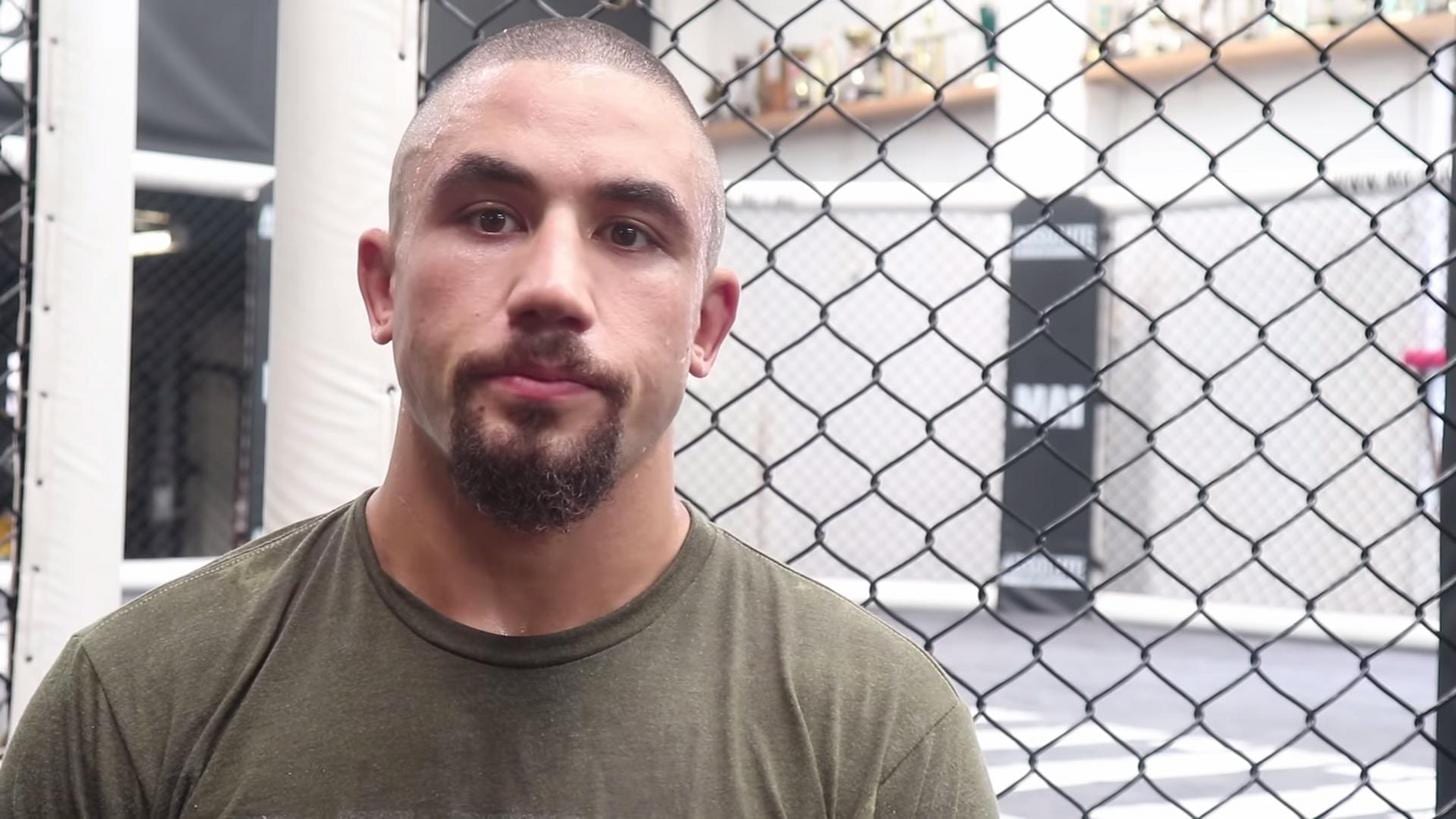 Robert Whittaker was incredibly impressed by Darren Till's middleweight debut against Kelvin Gastelum, and appears interested in meeting the Englishman in the Octagon in the near future.
Whittaker, who recently lost his 185 pound title to Israel Adesanya, was watching UFC 244 as part of a companion episode of his Grange TV podcast and clearly believes Till could be a logical next opponent.
"I can see him, he's going to stay in the middleweight division and he's going to be dangerous," Whittaker said. "Now he's in the top five. I'm going to have to fight him."
But it's not that Whittaker's words should be considered a disrespectful call out, as he went on the emphasise that he enjoys Till, and sounds as if he could even be a fan.
"He looked great … Whenever anyone puts a mic in his hands, I love it, I tune in. I'm gonna have to fight him. I'm going to have to fight him."
Whittaker was recently set to undertake a speaking tour in New Zealand, only to cancel it after informing the UFC he wanted to turn around and compete as soon as possible as he looks to bounce back from his championship loss.
Comments
comments