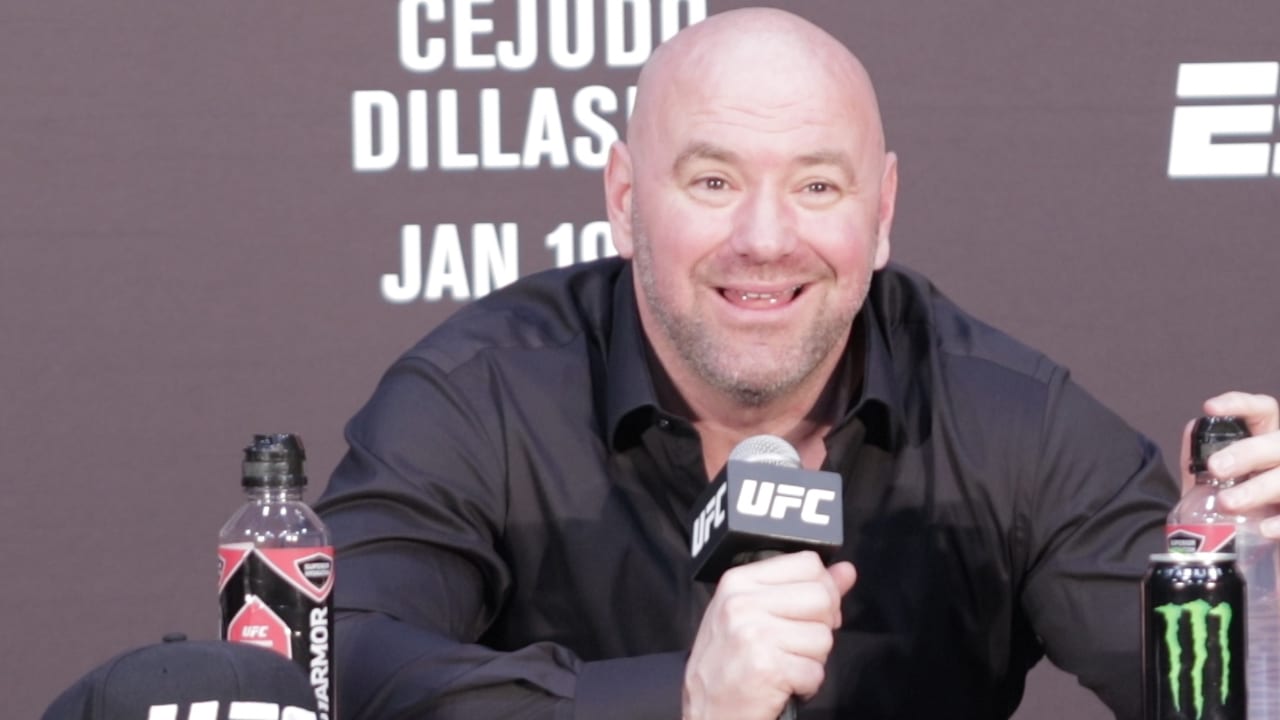 Nate Diaz wants it, Jorge Masvidal is open to it, but Dana White says there won't be an immediate rematch between the UFC 244 main eventers.
The headlining act was ended prematurely when the ringside doctor felt Diaz had suffered a cut that left him unable to continue. According to White, however, the decision was actually justified once he saw the severity of the cut backstage.
Because of that, he believes a second contest wouldn't really be appropriate, not matter what fans might think they missed out on.
"No, it doesn't interest me right away," White said. "I think that I got asked a couple of questions tonight. 'Diaz comes on in the later rounds. If this fight had gone later, would they have stopped it?' But it didn't. It got stopped with cuts and Masvidal looked very dominant. And he looked good."
Instead, White believes Masvidal has a number of big fights he could be involved in, even if he didn't want to get specific.
"He's looked good all year," White said. "He's had nothing but great fights all year. If anybody is the fighter of 2019, it's definitely that kid. I think he's got some big options coming his way … There're a lot of options for him I think right now. We'll see. We'll see how everything plays out."
–
Comments
comments