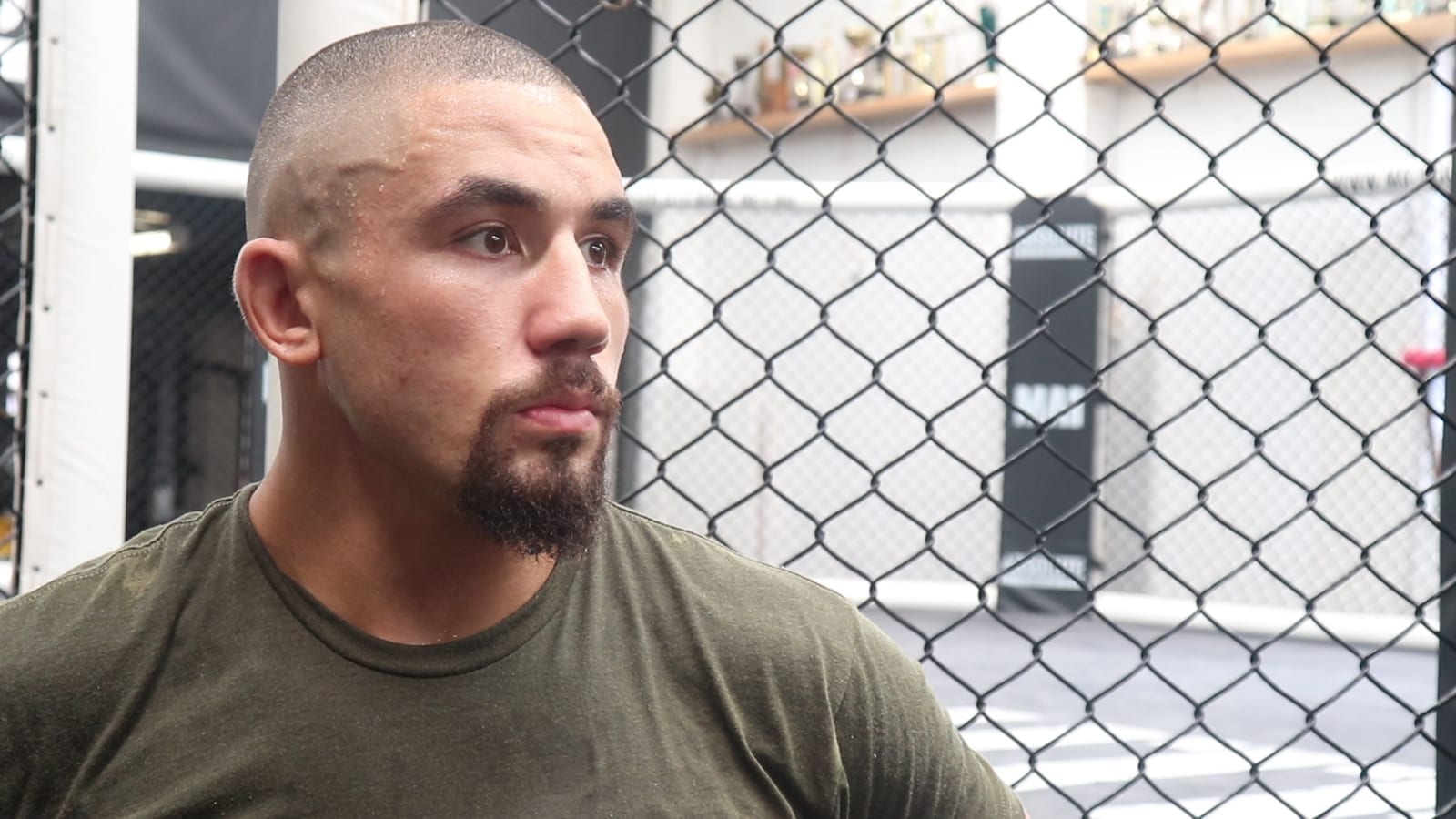 Robert Whittaker is on the hunt to get back his middleweight title, and already has a fight in mind that could help him take the first step.
Whittaker watched Darren Till's 185 pound debut at UFC 244 with apparent interest, and with Till walking away victorious over Kelvin Gastelum, evidently saw enough of a challenge to peak his interest. And, not just content with fighting the game Liverpudlian, Whittaker wants to add a bit of extra flair to the entire thing by flying to enemy territory.
"That's the fight I'm currently interested in," Whittaker said, speaking to The Daily Telegraph. "Plus I've never been to Europe before, so what better reason to go?"
As of now, it's uncertain if that'll be the move the UFC takes. They usually host shows in the United Kingdom around March time, and that seems like a reasonable time frame for both Whittaker and Till to return to the Octagon, but Till recently called for a contest with Yoel Romero as he tries to cement his own number one contendership to Israel Adesanya.
Adesanya was supposed to fight Paulo Costa in a heated grudge match, but Costa has been forced onto the sidelines after requiring surgery. It's estimated he'll be out of action for eight months.
Comments
comments