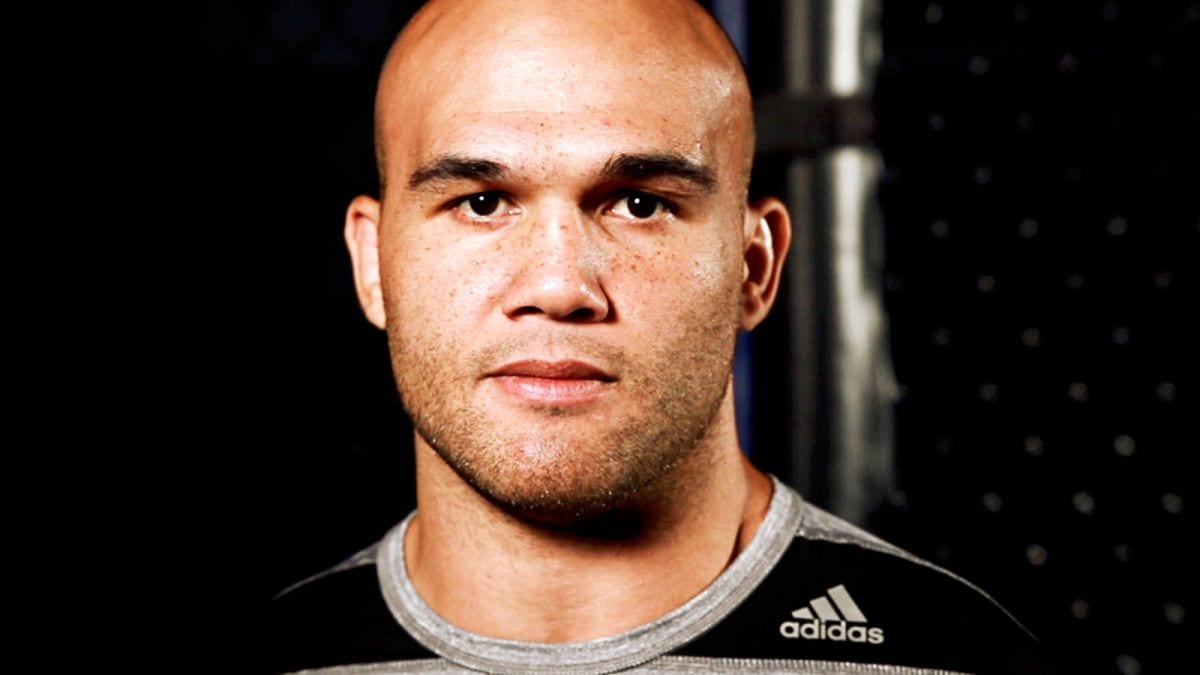 Last weekend, Jorge Masvidal's five second knockout of Ben Askren set the mixed martial arts world on fire with his flying knee going viral.
For some people, however, while the knockout shout could be appreciated, the celebrations Masvidal did in the Octagon afterwards were too much, and showed a lack of class to an unconscious opponent. For Masvidal, that suggestion was ridiculous, pointing to Askren's trash talk leading up to the contest as evidence for any mockery afterwards to be fair game.
Now, Masvidal has another well respected welterweight backing up on in the form of Robbie Lawler.
"It was a rough fight but Masvidal's my buddy so I was excited for him," Lawler said, speaking on Ebro in the Morning.
"I know Askren runs his mouth and when you run your mouth, I mean, stuff like this happens," Lawler explained. "I feel like if someone's running their mouth, then you're gonna fight. Plain and simple. I'm an old school guy where I don't think Masvidal did anything wrong. He was celebrating, he handled himself as a professional.
"If you don't want somebody to dance on top of you, don't get beat up, don't run your mouth."
–
Comments
comments