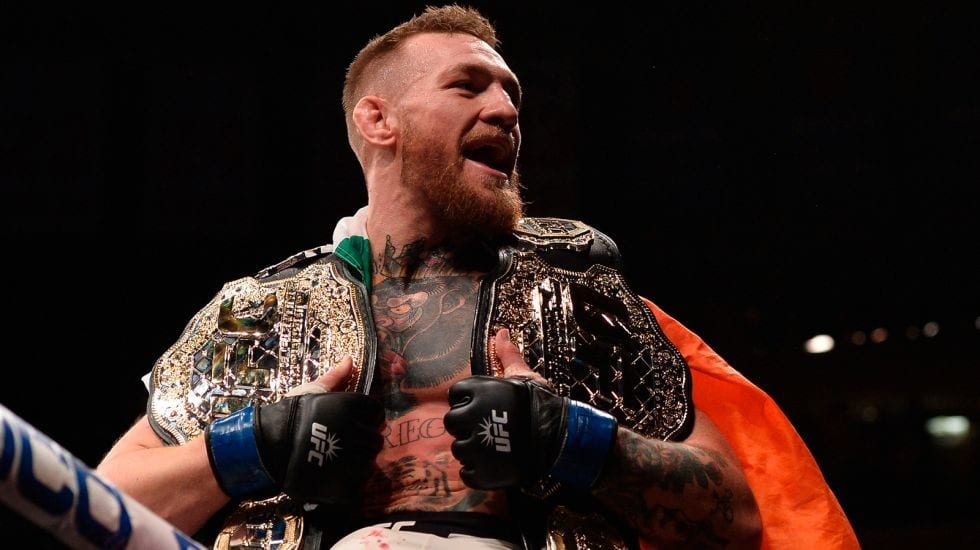 UFC 205 caused over $37 million in economic activity in New York, according to a report commissioned by the promotion.
Topping their previous estimates of $32 million, the UFC believes their inaugural event at Madison Square Garden created 300 jobs that earned about $18.3 million in salary and wages, and in turn brought in $1.6 million in taxes for New York state. The event itself earned a $17.7 million live gate — an MSG record.
"We said it from the very beginning, we knew New York was going to be huge," UFC president Dana White said in a statement. "It was a dream come true for the athletes, for the fans, and for our company to host a UFC event in 'The World's Most Famous Arena.' The numbers don't lie, a lot of people came out to support us and we're going to keep doing this up and down the state."
The news provides some serious vindication for the promotion, which was only legalised in New York in the last twelve months after years of a political blockade. When the ban was finally lifted, the UFC ensured their debut made it's mark, and promoted a monster card headlined by three title fights, including the sports biggest star Conor McGregor.
McGregor, who had cited making history as his biggest motivation in the lead up to the card, ended the night as the first person in UFC history to hold two championships in two weight classes simultaneously.
Comments
comments