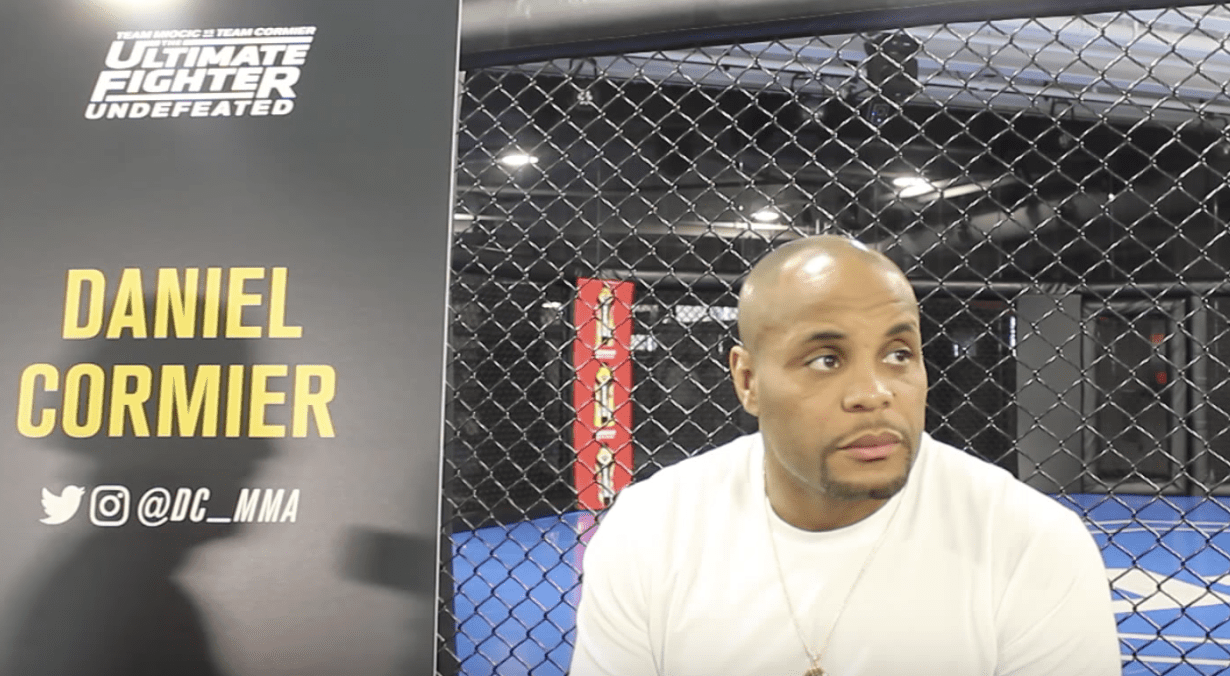 Comments made by Daniel Cormier on Monday's edition of The MMA Hour via MMA Fighting appear to have drawn the attention of the New York State Athletic Commission, the regulatory body who will oversee the UFC's third event inside Madison Square Garden early next month. 
Cormier, the UFC's light heavyweight and heavyweight champion, admitted on air that a hand injury incurred in his heavyweight title victory against Stipe Miocic last summer is still bothering him.
"It's good enough to fight," Cormier admitted. "It's not 100 percent, I'm going to be honest. My fist is closing but not all the way. It feels like now I have like a badly jammed finger. Like, it feels like my finger's just jammed really badly right now."
As per Bloody Elbow, the NYSAC has said that they may request additional medical testing ahead of the bout to determine Cormier's health status.
As for Lewis, who will compete in the main event less than a month after a stunning come-from-behind win against Alexander Volkov at UFC 229 in Las Vegas. The commission has requested details on why Lewis' medical suspension was reduced from one month to three weeks.
"He challenged his medical suspension in Nevada, an action permitted in pretty much all jurisdictions. Nevada then reduced his suspension to three weeks instead of one month," commission spokesperson Lee Park wrote in an email to MMAJunkie.
"In light of this, NYSAC has asked for all new medical documentation to prove his fitness to be licensed in New York State."
Comments
comments