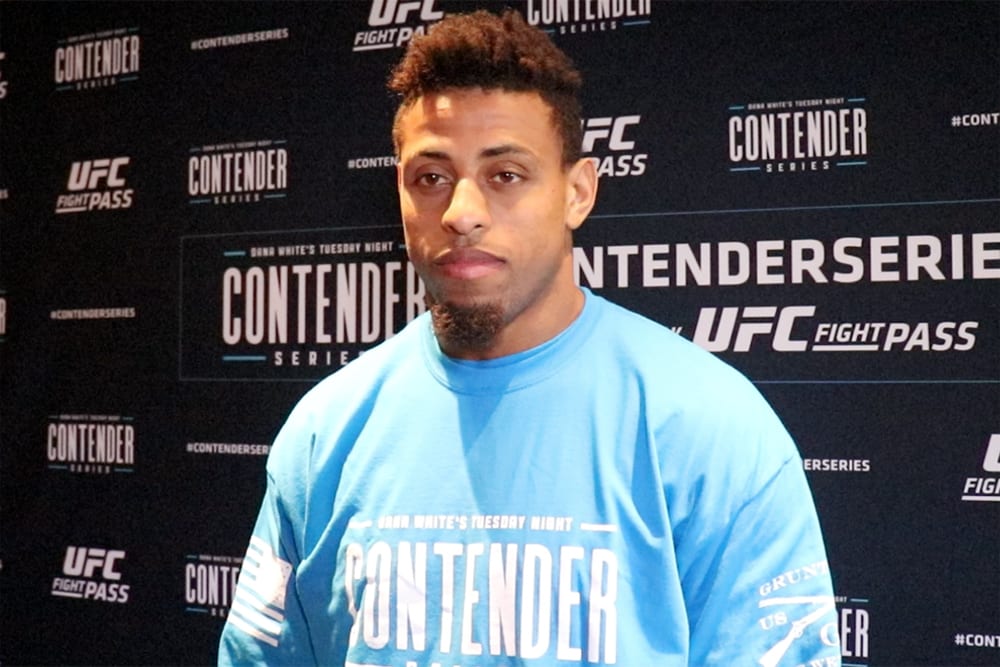 Greg Hardy has another fight ready to go on his UFC development deal.
The former NFL Pro Bowler and Dana White Contender Series star is set to compete on December 21 in Pensacola, Florida at Island Fights 51. He currently stands 3-0 as a professional, and it's believed an impressive win in December could be the final step towards entering the Octagon at the highest level next year.
He most recently won at Xtreme Fight Night 352 in September, knocking out Rasheem Jones in 53 seconds.
Comments
comments